"SUMMER BLUE", the new capsule collection by Over The Pitch x PSG
Paris and Seoul are connected again
Over The Pitch has just released its second capsule collection, "SUMMER BLUE", in collaboration with PSG. A collection designed and created for the summer, consisting of five different garments and three accessories, in two different colours: grey, white and, of course, blue. Almost all the items also contain the Parisian club's iconic motto: Ici C'est Paris.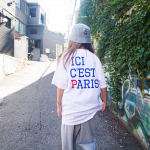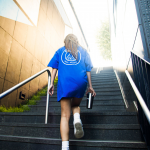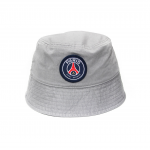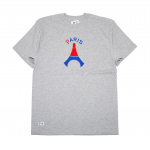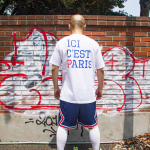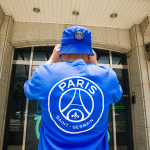 This is the second collaboration between Over The Pitch and PSG, the first having been released a few months ago to mark the French club's 50th anniversary. Once again, Seoul and Paris are intertwined. After opening PSG's first pop-up store in the Korean capital in July 2020, the new collection was shot in Hongdae and Hannam-dong. Like the first one, "SUMMER BLUE" was created by P:WORKROOM, a brand that makes Over The Pitch's thoughts a reality.



The second capsule collection is already available on the Over The Pitch website.