The first On tennis shoes worn by Roger Federer
THE ROGER Pro made their debut at the feet of the Swiss in his return to the court
All the eyes of the sporting world were yesterday focused on the Qatar Open 2021 in Doha, where Roger Federer returned to play after 13 long months of hiatus. The Swiss tennis player's look was as always impeccable thanks to his special UNIQLO suit and a brand new game shoe on his feet. This is On's first tennis shoe, THE ROGER Pro designed by one of the best athletes in the world. After The Roger Center Court, The Roger Clubhouse and, more recently, The Roger Advantage come the "technical" shoes that allow the Swiss to bring to the court one of the brands in which he has invested part of his considerable assets.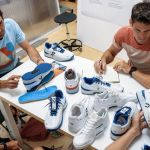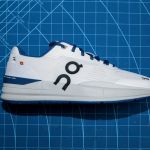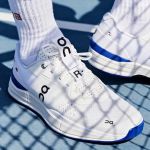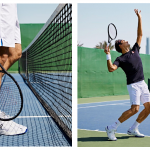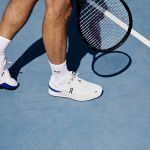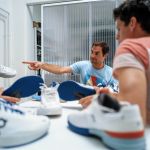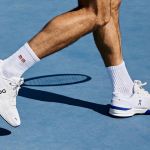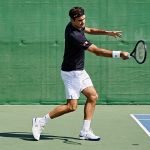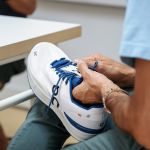 The project, which began with the creation of a tailor-made last based on 3D scans of Roger's feet, led to the creation of a level performance shoe, as evidenced by the words of the tennis player. THE ROGER Pro uses a midsole the brand calls "high performance foam" and a midfoot cage for safety and stability when changing direction. The rounded outsole design is meant to support smooth transitions, while the On's Speedboard plate between the midsole and the upper, made of 100% carbon fiber, is intended to improve energy return while absorbing impact from the 'landing.
The history of Federer's shoes begins when in the mid-90s he becomes one of the faces of Nike, with the Swoosh gradually giving him more and more attention. In 2018, however, he changes sponsor and relies on UNIQLO, continuing to play with Nike on his feet. Until 2019, when he decides to invest - as a lender and designer - in the Swiss brand On and develop new models that today lead to THE ROGER Pro.
Although On has reached a significant diffusion - with sales in 7,000 stores in over 55 countries - Roger Federer's new shoes are not currently on sale to the public. This does not rule out a change of strategy in the coming months.