'Life', the new issue of Shukyu Magazine
Pollution, racism, mental healt and San Siro stadium
It is live the new issue of Shukyu Magazine, the Japanese football culture magazine: it has been published one year after its normal release. This issue, the ninth, was scheduled for the summer, but due to the pandemic its release was postponed in December, changing the issuein the Autumn-Winter edition.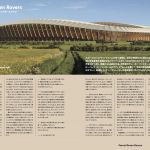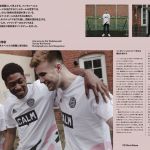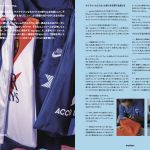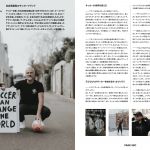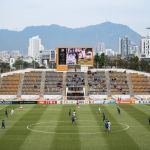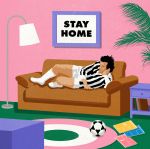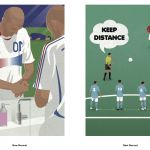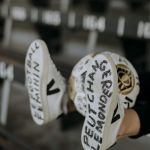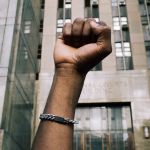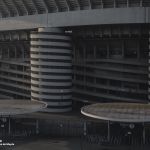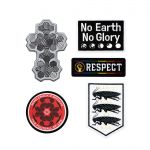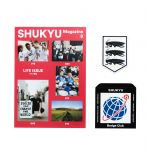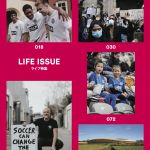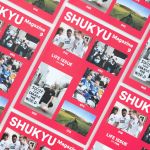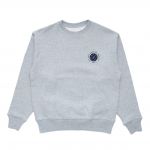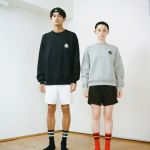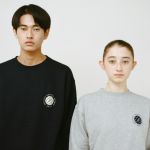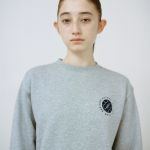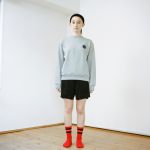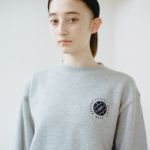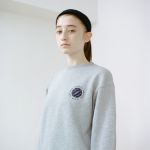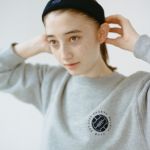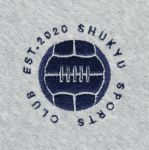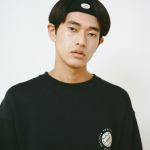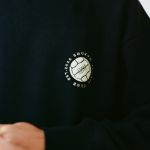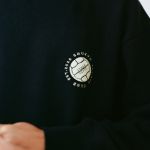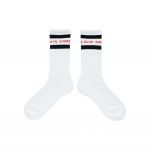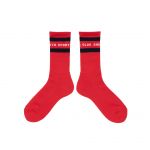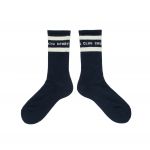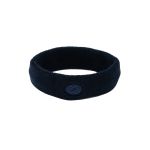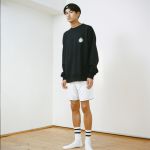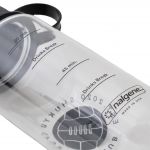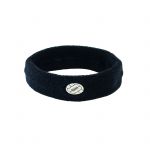 The number focuses on the resumption of football life, in its relations with aspects that go beyond sport, such as social inclusion, racism, poverty, pollution, mental health. The editorial staff worked on the testimonies and complaints, also through social media, working on reportages and content that focus on the narration of stories with these values. There are, in fact, the Forest Green Rovers, the team of FC Not Alone, the Nobushi Japan, FC Tokyo, PARK SSC, the San Siro stadium and the CITY BOYS FC by the way.
In addition, the items of the capsule collection produced by the Shukyu team is available with sweatshirts, shirts, hats and bracelets, always available in the magazine shop.
Il numero 9 del Shukyu Magazine è disponibile su shukyushop