PUMA celebrates the culture of Naples, London, New York and Tokyo with special jerseys
"The Influence Pack" made in collaboration with nss, COPA90, SEASON zine and Shukyu Magazine
PUMA has just launched The Influence Pack, a project with 4 special jerseys created in collaboration with nss, COPA90, SEASON zine e Shukyu Magazine. The shirts tell about 4 different cities - from Naples to Tokyo, from New York to London - and 4 different cultures, with designs created ad hoc to enhance iconic details of the metropolis. The Volcano Jersey created with nss is a reference to the link that unites Naples and Kagoshima, with two similar volcanoes that cancel the 13,000 kilometers that divide them. All shirts are available on nss store.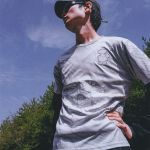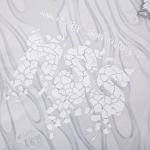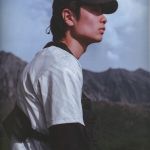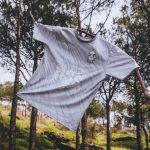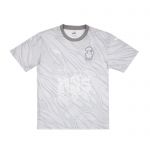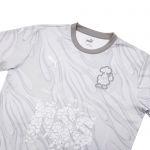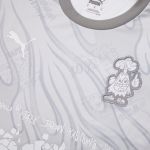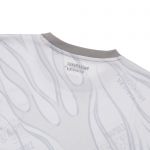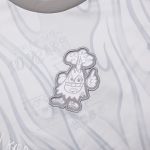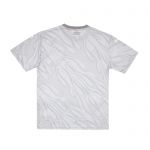 From the nature that connects Italy and Japan to the urban and football scene of New York, with COPA90 that reinterprets the 5 neighborhoods and the 5 bridges that connect them through a pattern that tells the frenzy and chaos of New York. The black jersey and gold details make the jersey unique that enhances the football counterculture that is expanding more and more in NYC.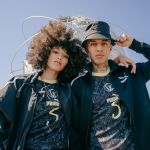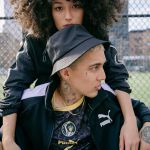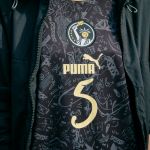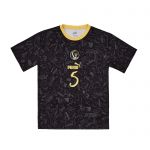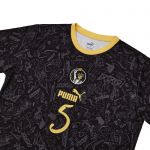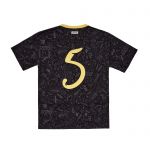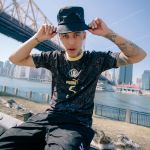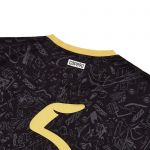 From the USA to London thanks to SEASON zine, one of the football and fashion platforms that since 2016 has been trying to tell different nuances of modern football culture. The shirt is decidedly different from that of COPA90, with lighter pastel shades and a palette with mint green, lilac and white inspired by the main lines of London public transport. Relevant details are the writing "FASHION FOOTBALL est.2016" on the neck and the stars to celebrate the fifth anniversary of the magazine.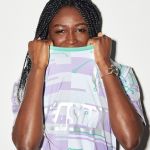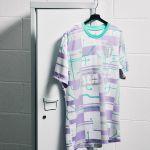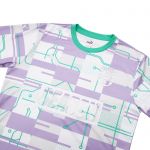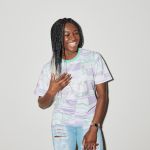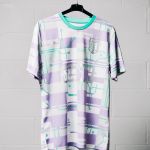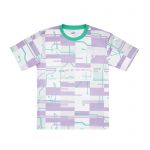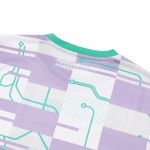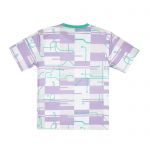 From Europe to Asia, no longer in Kagoshima but in psychedelic Tokyo through SHUKYU, one of the most important Japanese football culture magazines. The green jersey is inspired by the city of Tokyo and the "Kemari" festival, a form of historic football that takes place every year and in which young talents have the opportunity to show off. A lot of Japan in this shirt also thanks to the cherry blossoms and the kimonos that represent the core of the design.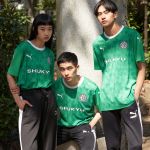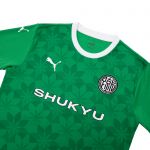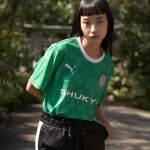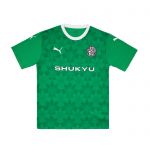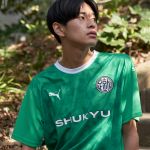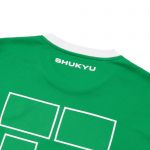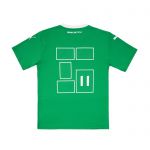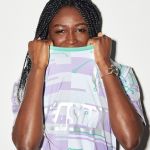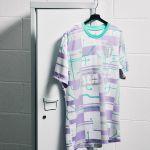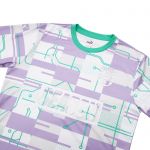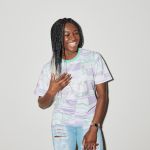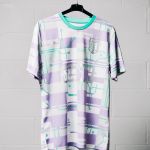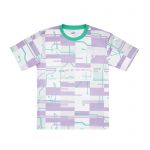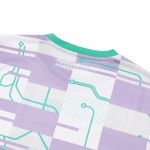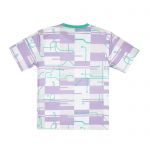 The Influence
Pack is

available from today

at PUMA.com and on nss store.