The Cage 2.0: the new Funk Paris Brothers
Mauro Icardi, Neymar Jr. e Eden Hazard
"Funk Seoul Brothers" is the only name among the 2002 edition teams that had a geographical reference: Seoul, South Korean capital, one of the poles where the World Cup of Korea and Japan would take place. Always Seoul is phonetically similar to Seol (Ki-Hyeon), component of the trio that was completed with the "funk brothers" Ronaldinho and Denilson, two Brazilians able to make the ball disappear and make it reappear when it is already too late. Unpredictable, crafty and skilled, the old FSBs are the classic representation of "it's not enough to be beautiful". And to win, especially in the cage, no looks and rabbits are not enough.
The 2020 version still has two "funk brothers", this time played by the attacking pair of Paris Saint-Germain Neymar Jr. and Icardi. Here too there are many circus numbers (where Neymar is the worthy replacement of Ronaldinho) and so much quality, so much inspiration and on paper also so much concreteness. Only the cage can tell us if the lack of a good defender can be fatal.
(foto)
FUNK PARIS BROTHERS 2.0
Mauro Icardi
A striker of race, wherever he played he managed to silence all the criticisms that came from his attitudes off the field through his goals. Argentinian born in 1993, she can already boast more than 200 appearances with more than 100 goals in the Italian championship and a manager / wife who makes her talk more about herself than her husband's goals. Nicknamed El niño del partido, he is also able to become an assistman and help teammates (on the field, for off-field behavior ask Maxi Lopez), and for the new "Funk Paris Brothers" it could prove to be the additional weapon capable of fueling the two teammate sprinters.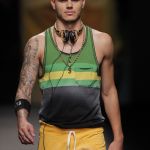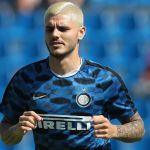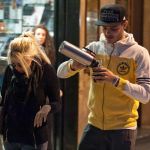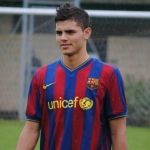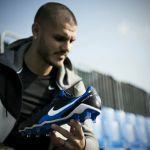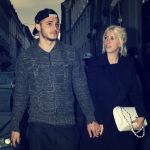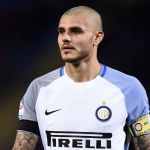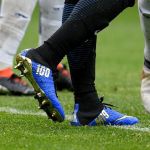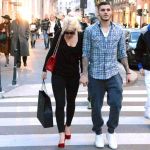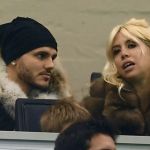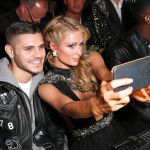 Neymar Jr.
Together with CR7 the other real top man for Nike and the only football athlete so far to have had a pair of shoes with the jumpman instead of the swoosh. The enfant prodige that amazes audiences from all over the world since the days of Santos by playing highlights such as tunnels, bicycles and elastic bands. For this reason he is loved by children but also the most hated by all the defenders who have been mocked over time. His style of play goes back to the "joga bonito" of fifteen years ago, when Ronaldo - the real one, the "Phenomenon" - had fun tunneling at the airport: samba and football, the true Brazilian style. Off the pitch he is a player who needs no introduction: stylistic excesses, devoid of dignity as regards the variety of hairstyles of his hair and a lifestyle that seems to have been inspired by Ronaldinho's. A note: if he plays a game on his birthday or on his sister's day, rest assured that he will be injured. In this case, don't bet on FPBs.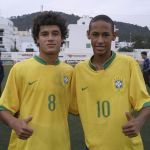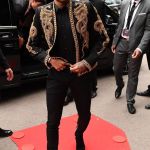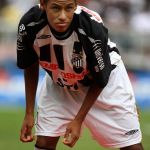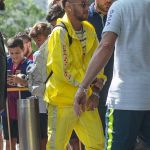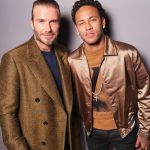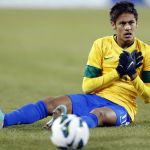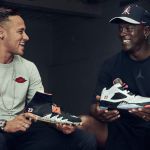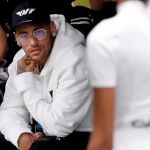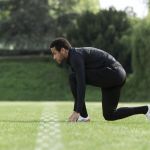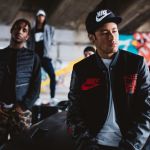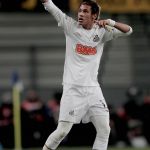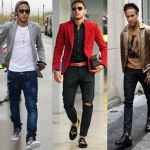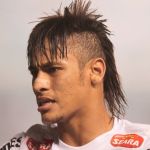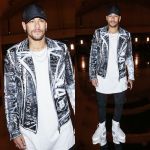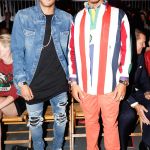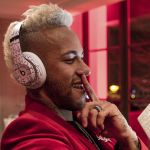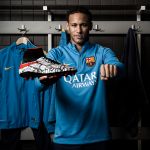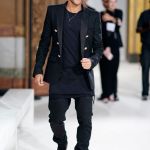 Eden Hazard
Real Madrid offensive midfielder or striker in which for now he has produced only one goal; which means that - for now - that goal has cost the Spanish 100 million Euros. Innate talent, the son of two former athletes who gave birth to 4 children who have all become footballers, of whom Heden is the spearhead. In his seven seasons at Chelsea he has been a continuous crescendo of performances and goals, proving to be more and more a man able to dribble defenses to provide the perfect assist to his companions. For now, no too much behavior and no particular habit outside the field: normal hair, little tattoos in sight and no particular gossip; it could be that element of balance to keep the two hot heads mentioned above at bay.