The new Off-White™ x AC Milan collection
The debut on the pitch before the derby against Inter Milan
UPDATE: After previewing the uniform jacket, Milan unveiled the full off-pitch collection that players will wear off the field. The outfits combine the style of the club and the brand founded by Virgil Abloh and are personalised by the individual athletes, who have written their own motto in the red tag on the sleeve combining the claim "I Support". In addition to the black suit with a double-breasted jacket with the words "PLAYER" on the back, the jersey designed by Off-White™ also includes a field jacket with tags dedicated to the footballers and a brand logo replacing the handkerchief in the breast pocket. The collection also includes accessories inspired by away matches, such as a trolley, handbag and key rings, as well as a stadium scarf and mobile phone case. Some of the Rossoneri stars of the season such as Mike Maignan, Tijjani Reijnders, Davide Calabria, Rafael Leão and Ruben Loftus-Cheek posed for the campaign photos.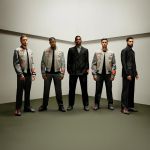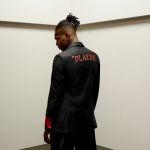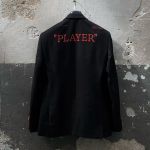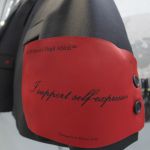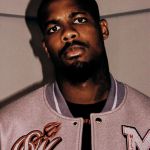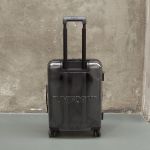 Off-White™ has been Milan's official Style and Culture Curator for two seasons now, so it has become a habit to see the Rossoneri players wearing clothes and trainers from the brand founded by Virgil Abloh. In the tunnel to the changing rooms or on the pitch before warming up, among the pieces from the collection that stood out the most last year was the varsity jacket, beige and personalised for each player with embroidery and patches dedicated to the club. Despite the unhappy result for the Rossoneri, the derby on Saturday 16 September was the occasion to present the new varsity jacket, a model that echoes that of last season, changing the colour scheme and details.
Pulisic, Okafor, Musah and the other players wore a grey varsity jacket with leather sleeves. Some details already present last year, such as the name of Abloh, the former creative director who passed away in 2022, are back on the shirt. The list of Milan trophies together with Off-White™ logos enrich the jacket, but the most important detail is on the back, on which the devil appears, holding a pitchfork inspired by the four-pointed OW logo. It can't be said that the new jacket has brought good luck to the Milan players, waiting to see it make its debut in the Champions League, for the match against Newcastle on Tuesday 19th September.