10 footballers who have launched a fashion brand
When the transition from player to designer is a success (or a disaster)
The investments of footballers in the world of fashion have increased exponentially in the last 10 years, with many players who have decided to give vent to their passion for fashion and their creativity by creating brands. The ways in which a footballer expresses himself through a precise style tell their personalities off the pitch: if on the one hand Depay shows all his eclecticism, on the other Beckham makes it clear how much he fell in love with the English style of the 20s. This is why we analyzed 10 brands launched by 10 players, each of which with a component that tells the idea of style behind the mind.
Memphis Depay | Memphis Depay Clothing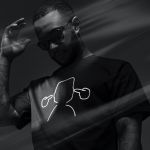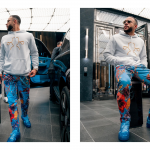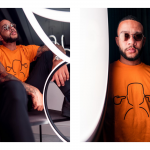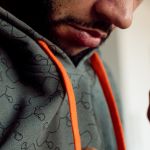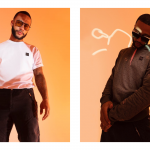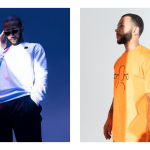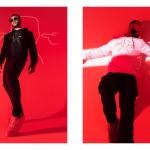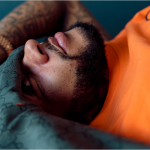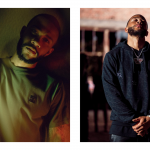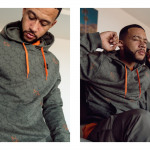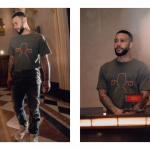 His football career seems to have reached a turning point, with his move to Barça almost complete, but it is the one off the pitch that says so much about Memphis Depay's talents. The entrepreneurial life of the Lyon player is divided between music - with a very interesting rap record in terms of sound - and fashion. Last October he announced the birth of MDC (Memphis Depay Clothing), a brand that reflects the tastes of one of the most attentive to the fashion world and above all with a clear message. The logo of the brand takes up the classic gesture that Depay repeats after each of his goals and represents a figure with closed eyes and with fingers covering his ears. The symbol of the "blind and deaf who do not see and do not hear the opinion of others" according to the Dutch mentality. Simple design and color, far from what MD10 usually wears.
Website: www.memphisdepay.com/shop
Tiémoué Bakayoko | Études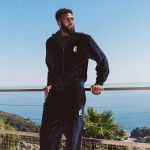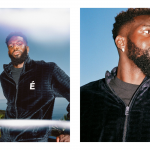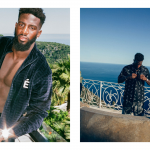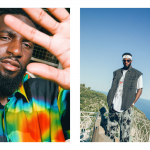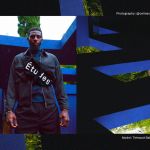 From France, with a stop in Holland, up to Naples, diverting to the Ivory Coast. On 14 February 2020 Tiemoué Bakayoko became a shareholder and ambassador of Études Studio, the brand born in 2012 from the partnership between Jérémie Egry and Aurélien Arbet, two graffiti artists who - after launching their studio as a publishing house, transformed it until it became a catwalk brand in Paris: "We come from a generation that has learned to mix things up," the two said once. The desire to mix things up brought them into contact with Bakayoko, on an occasion of historic partnership: never had a footballer entered the board of a ready-to-wear brand with such a defined aesthetic and launch, in that complicated mix between high fashion and streetwear that has become the world of fashion today. In nss sports digital cover #0, Baka told us all the details that led him to face such a significant investment.
Website: www.etudes-studio.com
Mesut Özil | M10 Streetwear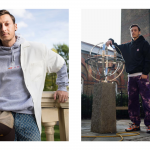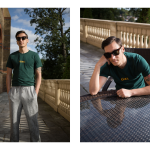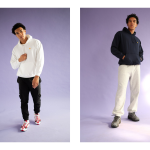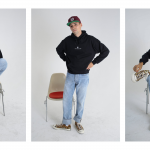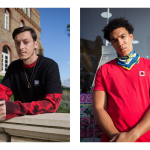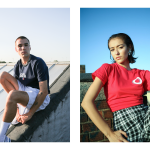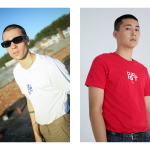 Özil's dark moment seems to be behind us now, after the very long period away from the field spent in London. And during that same period, the new Fenerbahçe player had time to reorganize his ideas and make his debut in the world of fashion. He launched "M10 Streetwear" in mid-November whose claim - "Crossing Cultures. Rooted in Movement" - perfectly captures the multiculturalism that Mesut has always experienced since childhood. The idea of inclusiveness serves to create a new international community that "feels at home everywhere, but doesn't rest anywhere". On the aesthetic aspect, however, there is still some work to be done.
Website: www.m10streetwear.com
Demy de Zeeuw | BALR.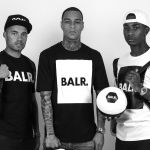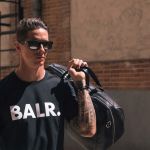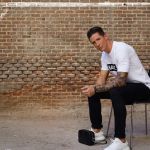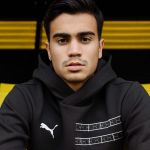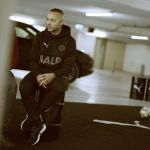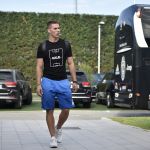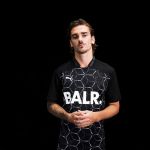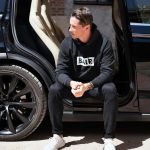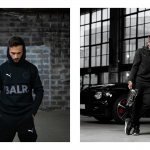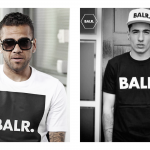 As with Özil, Demy de Zeeuw's passion for streetwear also pushed the footballer to explore the world of fashion. In 2013, the then Spartak Moscow footballer decided to launch BALR. in collaboration with Ralph de Geus and Juul Manders - the minds behind the birth and growth of 433. The Dutch brand had among the co-owners two other professional footballers: Eljero Elia and Gregory van der Wiel, with the former Ajax and PSG who decided to leave the project in 2018. The collaboration with several players - Dani Alves, Fernando Torres, Willian, Hector Bellerin, Manu Lecomte and Mark-Anthony Kaye - has helped to grow the brand reputation, up to having a constant collaboration with PUMA.
Website: www.balr.com
Rio Ferdinand | FIVE Supply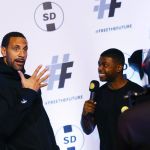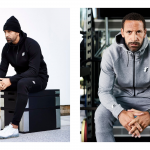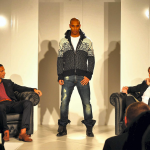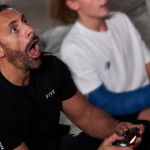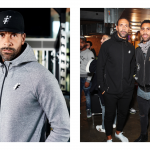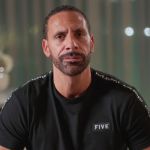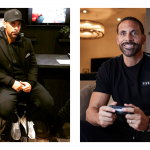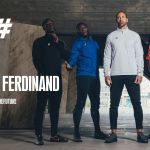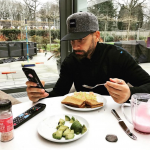 From the grass of Old Trafford to fashion, without ever changing numbers. The #5 that Rio Ferdinand wore in his 12 years at Manchester United has also become the name of his brand, founded in collaboration with fashion designer Ian O'Connor. FIVE tells of a passion never completely hidden by the English defender who, during an interview with the Guardian, admitted that he had always been attracted to his father Julian, a very talented tailor: "My father created fantastic blazers and when he had finished giving them to us too. I remember going back to my room thinking 'it would be fantastic if my name was here'. FIVE is a bit like the realization of that dream". Rio's off-pitch success is not limited to fashion: he has founded a record company, is a co-producer on several films and plays an increasingly active role in defining the strategies of FIVE - which in the meantime has also become a magazine.
Website: www.five.supply.com
Christian Fuchs | No Fuchs Given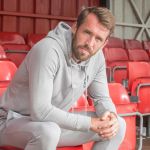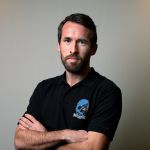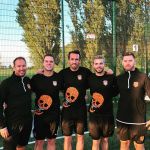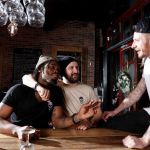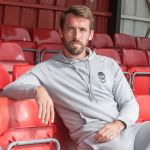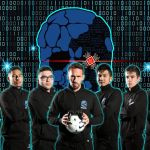 He is seen by everyone as one of the heroes of Claudio Ranieri's Leicester City fairytale, but Christian Fuchs is much more. Off the pitch he is one of the most active players in the Premier League and is ready for a new life when he has hung up his shoes. The Austrian, in fact, has an eSports team, several academies (the Fox Soccer Academies) scattered between Leicester, New York and Austria and in addition he is the founder of No Fuchs Given, a fashion brand that incorporates many other divisions. The latest addition is the section that deals with the production of spirits such as vodka, dry gin and Caribbean rum. The brand's mission statement is very clear: "No Fuchs Given is more than just a brand. It is a lifestyle choice. It is a courageous and audacious mentality: to break with the norms of society and tear all the rules".
Website: www.nofuchsgiven.com
JLINGZ | Jesse Lingard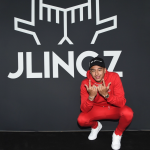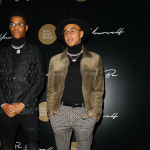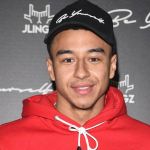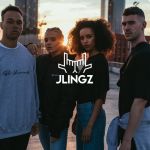 From Fuchs' Leicester to Jesse Lingard's Manchester United, with a temporary stop at West Ham. The English talent started from his iconic exultation to create the logo of his fashion brand, JLINGZ. A bit like the success of the "Dybala mask", the midfielder used his hands that cover his face and make up, with his fingers, the initials J and L to create a business linked to his great passion for fashion. With the exception of a few over-the-top items, streetwear in Lingard's vision is made up of sober sweatshirts, caps and t-shirts characterized by an immediately recognizable crest. The lines have expanded over the years, producing scarves, swimsuits, backpacks, beanies, jackets and bags. The adventure in fashion did not open in the best way, with strong criticism rained on the former United, guilty of not focusing on football but distracting himself with something else - at the center of the debates a mega-party with Raheem Sterling, Marcus Rashford, Paul Pogba and Luke Shaw the night before the match between Manchester and Liverpool. To complete the situation, there is a loss of over £ 200,000 in the first year of operation.
Website: www.jlingz.com
Adebayo Akinfenwa | Beast Mode On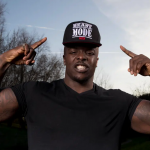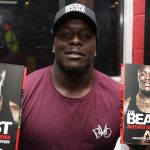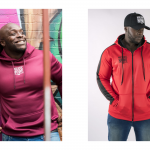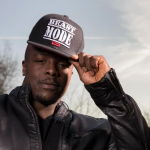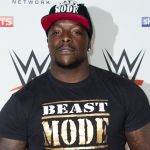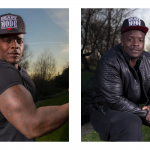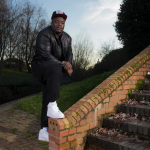 If you don't remember Akinfenwa for his goals, that's quite normal. If you don't remember Akinfenwa for his size and build, that's a problem. The King of the English minor leagues is known by all as "The Beast", a nickname that suits him a lot considering his 102kg and whose paternity belongs to rapper KSI. Adebayo has gained a lot from being a "beast": popularity on social networks, special mentions on FIFA, an autobiography and a fashion brand. Over the years Beast Mode On has become a symbol for oversized sportsmen and boxers, close to the culture that seeks to transfer Akinfenwa fashion. BMO is not just fashion: in addition to being a record company, the forward is planning the opening of several academies with the same name.
Website: www.beastmodeon.co.uk
Lionel Messi | The Messi Store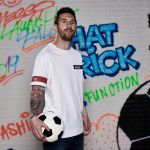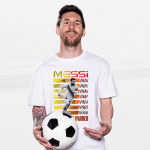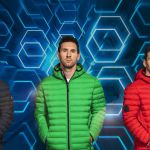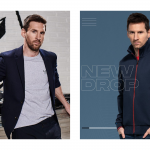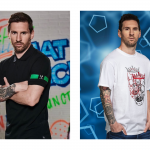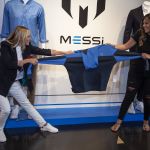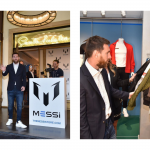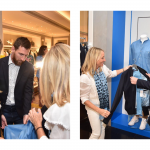 In this list there is also Leo Messi, against all odds as he is not the first name you think of when it comes to fashion in football. On the 10th of Barça in 2016 he launched his premium lifestyle brand, entrusting it to his sister Maria Sol and to Ginny Hilfiger, Tommy's sister who holds the role of creative director. "I like to explore different areas beyond sport and I always try to take advantage of every opportunity, creating something new and exciting. That's why I launch my own brand, something I really wanted to do for a long time," said La Pulce during the presentation evening. Ginny Hilfiger speaks instead of "inspiring young people", but aesthetically the result is quite different. Leo Messi doing Leo Messi things (off the pitch).
Website: www.themessistore.com
David Beckham | The Garrison Tailors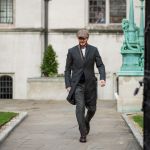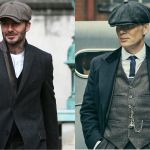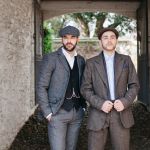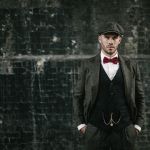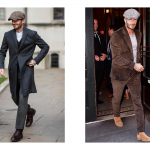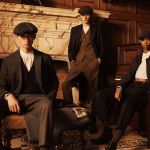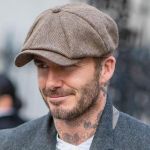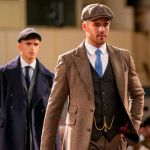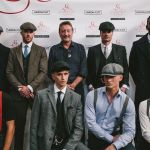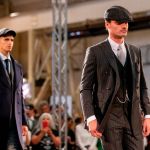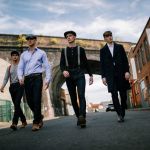 From sunny Catalonia to the gloomy and gray skies of Birmingham. David Beckham could not be missing from this ranking, an essential name when it comes to football and fashion but also about Peaky Blinders. The Beckham family is such a fan of the Shelby brothers' series that, in addition to a possible appearance of David in the sixth season, the Spice Boy has launched The Garrison Tailors, a line produced by Kent & Curwen that faithfully reproduces clothes, accessories, coats, skirts . character hats from the series written by Steven Knight. Designed by creative director Daniel Kearns, the name of the line is inspired by the Garrison, a place controlled by Tommy Shelby and his brothers. An adventure, however, which for DB did not last long: in May 2020 it concluded its partnership with Kent & Curwen, a brand of which he had become a shareholder over the years of collaboration. According to the British media, the brand's bad accounts (-20.6 million euros in the last 3 years) caused the separation.
Website: www.garrisontailors.com