The new kits of FC Tokyo by New Balance
Modern and classic designs for the first kits of the Boston brand
New Balance launches FC Tokyo's home kit and away kit just over a month after the announcement of the new sponsorship. The Boston brand has chosen to join the Japanese club from the 2021 season with a multi-year contract, trying to establish itself on one of the fastest growing markets in recent years. The goal of the American brand is to create a new style starting from the cultural and urban influences of Tokyo.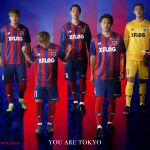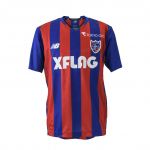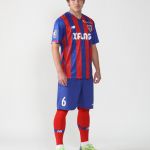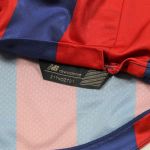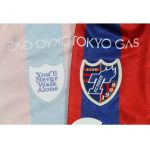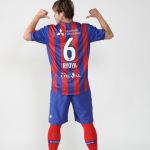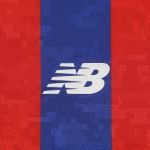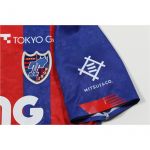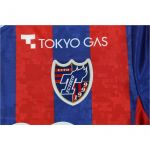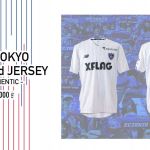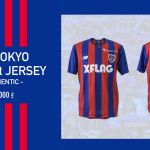 Both kits are made with the new original "NB DRY" material, but the main peculiarity of the first and second shirts is a design created ad hoc to give the shirt authenticity. Jacquard knitting is one of the classic features of New Balance. The home jersey features the club's signature blue-red stripes with a design that blends modern and classic. The away version, on the other hand, is inspired by the Ajinomoto stadium with a linear pinstripe in blue and red on a white background. The goalkeeper uniform, on the other hand, will be in yellow, black and pink. A little gem is hidden behind the club logo on the jersey: the message "You'll never walk alone" is engraved on the inside of the jersey.

The sale will officially start on February 26, but from January 15 it will be possible to pre-order the jerseys at the New Balance Harajuku store and on the New Balance e-store.