New Balance will be the sport brand of F.C. Tokyo
The partnership will begin in 2021
Tokyo F.C., a J-1 League club, from 2021 will be sponsored by New Balance, which became the fourth Asian club to be sponsored by the Boston brand – after Seoul F.C., Sagan Tofu and F.C. Gifu. New Balance will provide Tokyo F.C. with personalized gaming and training materials, also accompanied by the production of limited edition items. With the arrival in one of asia's best football tournaments, New Balance aims to grow its image on that continent and continue to improve its reputation in the world thanks to the We Got Now campaign, another stage of the American brand's Fearlessly Independent project.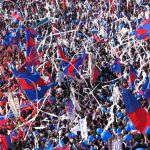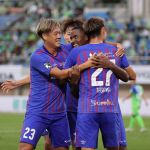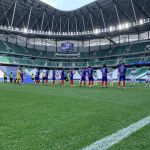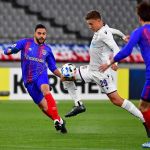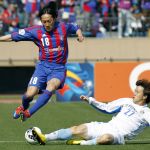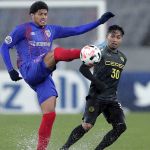 The contract between New Balance and Tokyo F.C. will be multi-year and, in this regard, New Balance Football General Manager Kenny McCallum explained that "Fc Tokyo is the number one team in an iconic city and one of the most promising teams in Asia. We look forward to creating a range of innovative products." The signing of Tokyo F.C. with New Balance is an important addition for the American brand after several important contracts were terminated in 2020, especially that of Liverpool, now signed by Nike. Tokyo F.C. is one of the most popular teams in Asia being the most prominent club in tokyo city, one of the most important and cutting-edge capitals in the world.
Asian football is growing from season to season also thanks to the investments of local companies, able to bring great European football champions to Asian tournaments.