Nivelcrack and the R9 themed hawaian shirts
The South Korean brand presents the SS20 collection
What if his knee didn't break during a double pass? What if he played the whole 1998 World Cup? We are obviously talking about Ronaldo - the real one, the Phenomenon - source of inspiration for the latest SS20 collection by Nivelcrak, a creative studio and South Korean brand that has been producing football-themed clothing for years, promoting the culture of football all over the world ''.
A Nivelcrack always liked mixing football and design their latest collection continues this trend by focusing on one of the greatest players of a generation ago. The collection returns to a design already glimpsed in the AW18, developing looks inspired by the iconic Nike Mercurial R9 worn by Luis Nazario from Lima, through a range of t-shirts, shirts, tracksuits, shorts, hats, rugs and puppets.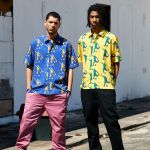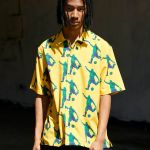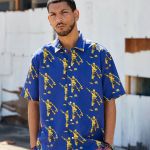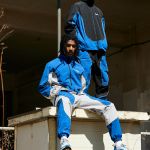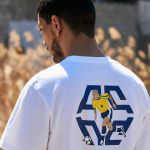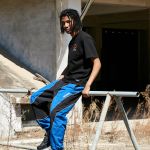 The highlight is represented by the shirts, with the graphics of an unmistakable Ronaldo in action with a yellow and green tunic - a color reminiscent of the Seleçao - sublimated on two colors of Hawaiian shirts: one blue and one yellow.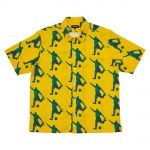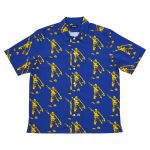 All products are available from this morning at the official online store and on the Nivelcrack website.