Nivelcrack's new collection in collaboration with Mizuno
From Osaka to Seoul, Mizuno wants to make a strong comeback in football
Nivelcrack and Mizuno collaborated together to launch the collection with a contamination of styles guaranteed by the Korean and Japanese creators. In addition to a classic football shirt, Nivelcrack and Mizuno have produced a jacket, a bucket, a t-shirt, a hoodie and sweatpants. All the items combine the logos of the Korean collective and the Japanese brand, testifying to the desire to create a collaborative collection that manages to merge the style and functionality of the two. There are eight pieces in the collection, but the flagship item is the football shirt in blue and with the Korean collective's logo tone on tone repeated, with the Mizuno brand slogan on the collar, "Reach Beyond".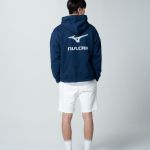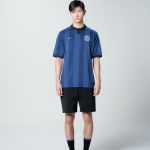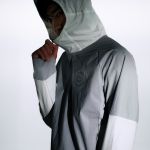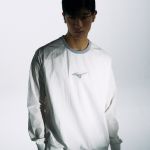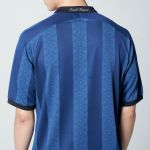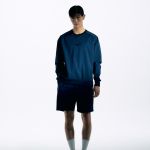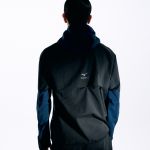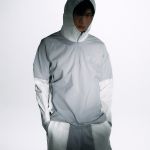 The aim of the collection is to communicate the creative unity that unites the world, particularly the world of football. Osaka and Seoul come together, the style of two different and almost opposite worlds combine to create new horizons, for two great cities geographically distant but united by their passion for football. And after this collection, the agreement with Lazio and the signing of Sergio Ramos, the rise of Mizuno continues, a brand that wants to make a strong comeback in football. To date Mizuno is still present in Italy but only in minor categories, sponsoring Cesena, Cittadella and Sudtirol, and the agreement with Lazio and the recent collection with one of the most famous collectives in the world of football could be the first steps of a revival in grand style.
The collection will be available from Friday, here.