The last result of the UA and Curry partnership: the Curry 7
The new chapter of the collaboration born in 2013
The partnership between the Golden State star Steph Curry and Under Armour took another step. UA launched the Curry 7, the new signature shoes of the three times NBA champion. Curry's contribution was important during the design process, because it helped to create a pair of sneakers that can meet the needs of the player himself. Compared to the Curry 6, the Curry 7 offers better traction and combines a double layer of cushioning that makes the shoes particularly reactive during the fast changes of direction.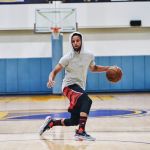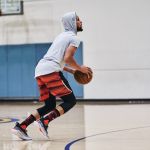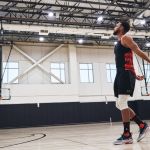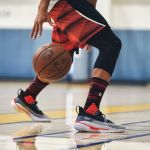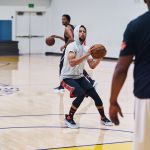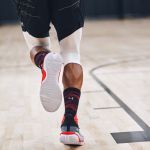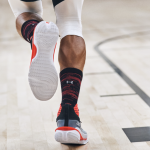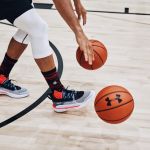 The Curry 7 is the last step of the partnership born in 2013, when Curry becomes the testimonial with whom Under Armour - a brand historically linked to American football - decides to spread in the NBA market. Following on the 2015 Finals, the brand founded by Kevin Plank saw its revenues grow, thanks to the NBA title won by the Warriors (Steph Curry was wearing the Under Armour's CurryOne). In the last quarter of 2015, Under Armour has a turnover of over a billion dollars, recording an increase in the sale of 95% of the sneaker market.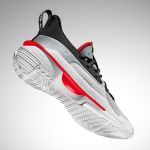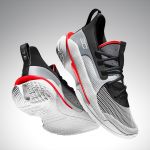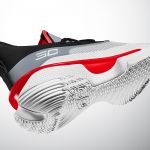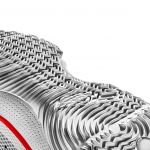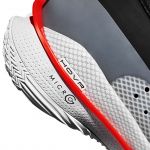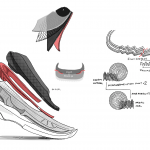 The growth of the brand is tangible – today UA it's the official supplier of Joel Embiid, Patty Mills and Hamidou Diallo - although the NBA is monopolized by a brand like Nike, with which Under Armour struggles to compete (according to a report published on Forbes, Nike's total revenue in 2018 stood at $39 billion, almost 7.5 times Under Armour's $5.2 billion). A sort of dualism between the two brands is due to the fact that UA has become the second largest sportswear brand behind Nike in the United States, but especially after the words of Kevin Durant in August 2017, which result was that shares of Under Armour Inc. sank more than 3 percent ('No one wants to play with the Under Armour. Especially the kids, who prefer all the Nike').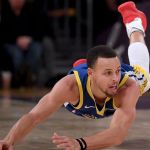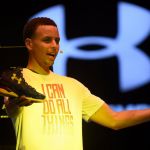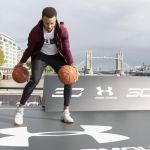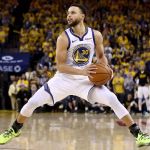 But beyond that, Under Armour is one of the fastest emerging companies in the apparel industry. And the partnership between the Golden State star - which will continue after the new Curry 7, since the agreement will expire in 2024 - confirms the will of UA to continue in this direction.