AS Roma x tokidoki presented their partnership
It regards to Florenzi, Smalling, the new team mascot and the co-founder of the Japanese inspired brand
Thursday 12th of October AS Roma and tokidoki presented the new collaboration: in the Howtan Space art gallery, close from Largo Argentina and therefore in the heart of the city center, the Italian team and the brand based in Tokyo organized an event during which also captain Alessandro Florenzi and the new signing Chris Smalling took part, as well as Simone Legno, a Roman artist grew up in Nuovo Salario co-founder and creative mind of the brand.
In the well-kept spaces of the gallery it was possible to discover the world of Rome and of AS Roma filtered through the artistic sensibility of Simone and his brand, thanks to artworks focused on the characteristic actors "exaggerated" and inspired by the anime and Asian culture of tokidoki that they moved inside the most recognizable places of the city by the Romanist fans, from the Colosseum to the Olympic Stadium. At the center the project, of course there was Romolo, the new mascot of the Giallorossi team designed by Simone Legno in two versions: an extremely friendly and reassuring one dedicated exclusively to children and a more gritty one, which looks good on the grass of the Olimpico before and after the team's matches.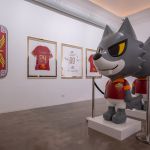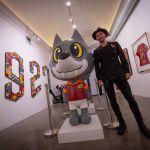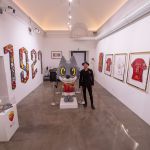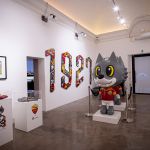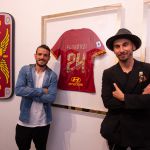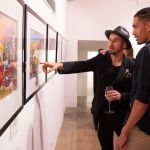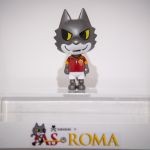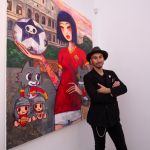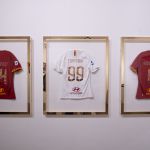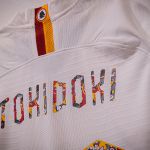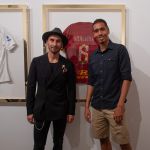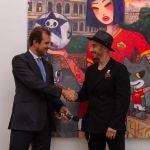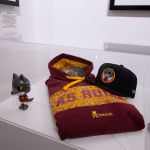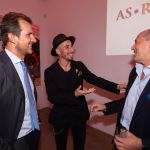 The purpose of the partnership between AS Roma and tokidoki is clear: in addition to the creation of an apparel line with limited edition hats by New Era and a product line characterized by Romolo's vinyl statuette, there is the the strong will of the James Pallotta club to expand its influence in the Asian market, a territory in which tokidoki is perfectly stable. As explained during the event, the synergy created is real and ensured by the great Romanist faith of the artist Simone Legno, who then realizes the dream of working for his favorite team. For now we do not know anything else but from Rome they promise that we are only at the beginning, and that the partnership with tokidoki will continue in the future inserting itself within new collections and creations of special contents.