nss shopping guide: Baseball cap
9 tips to enlarge and protect your personal caps collection
The baseball cap is a pivotal accessory with the beginning of spring.
Since the 50s it has been part of the MLB team uniform but from the 70s it has established itself as an indispensable item even off the field, becoming an icon of many celebrities, as in the case of the New York Yankees hat worn by Jay-Z. Even the cinema has made extensive use of this item, like Bubba Gump one worn by Tom Hanks in Forrest Gump, or that of Dustin in Stranger Things. Donald Trump has made it a symbol of his electoral campaign and the high fashion brands do not give up including it every season in their collections.
We decided to offer you a quick guide on how and which baseball models you can buy for the next few months. Historical and indispensable models, but also accessories to protect your personal collection.
MoMA x NY Yankees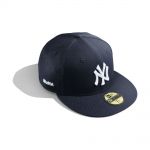 The Museum of Modern Art in New York has decided to honor America's most famous baseball team with a special collaboration, sold in the store as a souvenir and a universally recognized symbol of the Big Apple.
Price: 42€
Buy here
Spike Lee Cyclist cap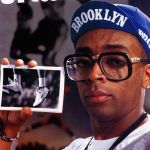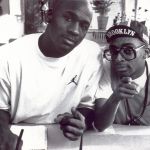 Worn by the cyclist Roger de Vlaeminck and made famous by Spike Lee, the cycling hat with the writing Brooklyn on the visor, quickly joined the pop culture, making a model so technical and functional, one of the most asked after by collectors.
Price: 10€
Buy here
Goorin Bros 'Animal Farm Trucker'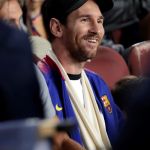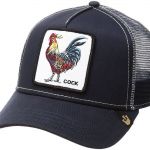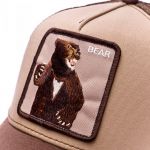 For several months we have been seeing this hat worn by the greatest European footballers. Neymar, Messi, Icardi are just some of the players who have chosen their farm animal, but the choice is vast, as well are the colors.
Price: 30€
Buy here
Calcetto Eleganza 'Non per sport ma per moda'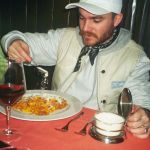 A few weeks ago the Milanese brand launched its 'dad hat', with a series of shots that made us passionate about provincial football.
Price: 30€
Buy here
Brooklyn Dodgers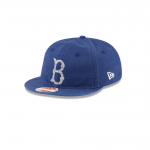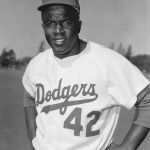 One of the most loved hats by the 'Great Games' fans, because worn by the franchise, now in Los Angeles, in which played Jackie Robinson, the first African American in MLB history.
Price: 26€
Buy here
Back to the Future II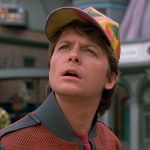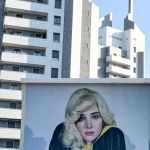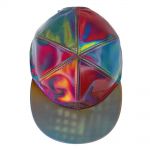 Aided by the trend of iridescent PVC dresses, the hat from the future worn by Marty McFly in the 1980s trilogy could be a good solution for not going unnoticed.
Price: 17€
Buy here
Accessories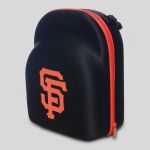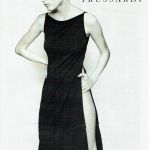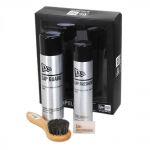 New Era offers two solutions to best protect your capsx collection, as well as the kit with soap and brush, even the portable and reinforced container to avoid deforming the shape and the flap.
Price: 20€ and 35€
Buy the cleaner here and the carriers here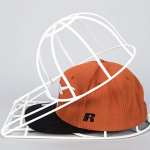 If New Era products are not enough, you can put your hats in the washing machine, without any fear of ruining them.
Price: 13€
Buy here