Eleganza unveiled its new kits
The Milanese team has opened a new phase by also changing its name
Calcetto Eleganza enters a new phase and in addition to unveiling its new multi-faceted identity, changing its name to "Eleganza" tomorrow they will present a special new football shirt, in collaboration with Palinurobar and inextricably linked to the city of Milan. A jersey signed by Nike and designed by the fashion designer of the collective Marco Vedovato Lafuente, conceived drawing inspiration from the brand's colours, black and white. A colour block elevated by two unexpected elements: red - the colour of Milan and an ode to the great Milanese fashion brands - and reflective - which recalls the lights of the catwalks and the Milanese night.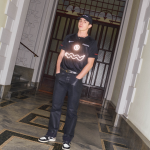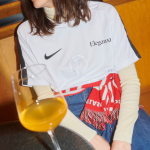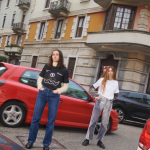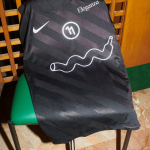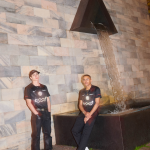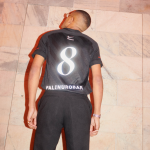 A jersey and a project that confirms the solid identity and strong ties to Milan, as attested by the new logo, the inspirations behind the jersey and the collections that will be launched starting next year. Tomorrow at 7pm, with the launch of the new jersey, there will be the first of a series of appointments at Palinurobar, reinterpreting the concept of Bar Sport, a space where it will be possible to experiment and feel good with football at the centre of everything.
The shirt will be available in a limited edition, here.