The Italian National Team will wear Armani
The announcement arrived in Coverciano and will also concern the female and the Under 21 selections
During the day 1 in Coverciano, the Italian National team starts to prepare the first two qualifying games for Euro 2020 against Finland and Lichtenstein and on in the occasion of the general meeting the new official partnership between the FIGC and Armani was announced. The agreement will last four years and will not only concern the male selection, but also the Under 21 and the female representative. This is a return, because Armani had already designed the Azzurri uniforms for the 2012 and 2016 Olympics.
"This agreement makes me particularly happy: I return to football after the experiences with Chelsea and Bayern, and I go back to dressing the Italian national team, for which I designed the uniforms of the 1994 World Cup. I am proud to collaborate with the FIGC and offer our athletes my idea of ​​soft formality, of elegant practicality. I have created a wardrobe that is coherent with my style, designed for athletes in constant motion. It is another way of bringing Italianness to the world", said Giorgio Armani.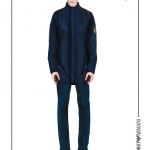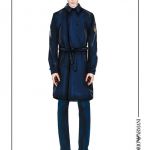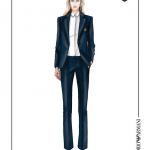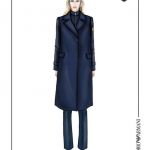 The wardrobe will consist of suit, shirt and coat. In keeping with the brand's style, the uniform will be formal but comfortable: it will be produced in jersey, while the outerwear will be usable in more seasons thanks to the detachable interiors. All the items will have the FIGC logo on them. The official collection is completed by shoes and accessories: Emporio Armani bag, backpack, belt and glasses.