The New Era hat designed by Pierre-Emerick Aubameyang
The Borussia Dortmund's striker is arguably the first football player to have a signature hat
We are normally used to players' signature shoes or jerseys, but the Borussia Dortmund's striker Pierre-Emerick Aubameyang just take all the topic to another level. He just dropped with New Era a personalized 59fitfty hat that he personally designed helped by the New Era's creators.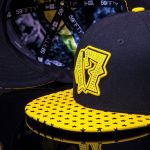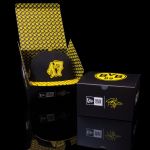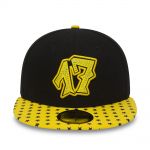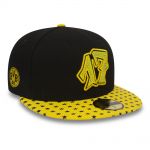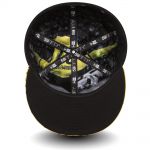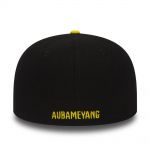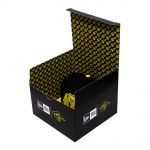 The hat presents a black and yellow colorway, quoting the Borussia Dortmund's social colors, with the crest of the club on the right side. On the front, it features the 17 - Aubameyang jersey's number - and black stars on the visor with of course the golden sticker of 59fifty. There are also some hidden details, like the picture of Aubameyang on the interior side of the hat. In the video, the Gabonian striker explained his link and love to New Era since he was a kid.
The hat is available in the New Era's online store for 38 euros.