The Borussia Dortmund home shirt was designed by a fan
The result of the contest respects tradition and celebrates the Westfalenstadion
After Borussia Dortmund announced a competition months ago asking fans to design the home jersey for the 2023/24 season, the club has finally unveiled the winning design that the German players will wear next year. The winning jersey was designed by Timo R. from Marl, a town north of Dortmund. He said he came up with the concept while walking his dog.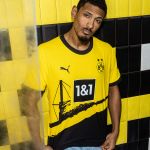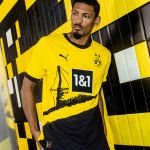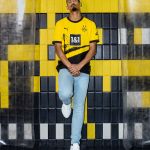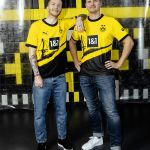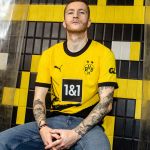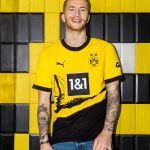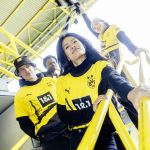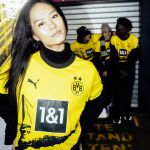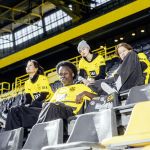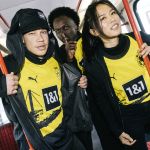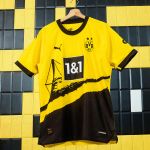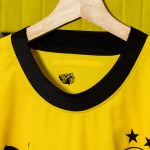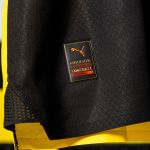 The jersey of course retains the two main colours that have made the club famous worldwide, black and yellow, as well as some of the graphic features that are part of the BVB tradition. For example, the diagonal line that divides the jersey into two halves and provides the dynamism and movement that has always characterised the fast-paced football of the yellow-yellow team. In the interview, Timo talks about how important it was for him to give the black an important role in order to have a more elegant transition to the playing shorts. At the same time, he explains how he decided to incorporate part of the stadium, Signal Iduna Park or better known as the Westfalenstadion, as a silhouette to emphasise the strong relationship between the team and its fans, who, as this initiative also shows, are very much involved in the team's play.
The jersey will be available on Borussia Dortmund's website from 26 May, here.