13 thousand miles of boredom
Luch-Energiya's supporters traveled for 28 hours for a boring 0-0 draw
We all know that good feeling that you have when you're about to leave for an away trip, happy and excited to support your favorite team away from your city. Well, maybe Luch-Energiya's supporters didn't feel that way, as their team is in the Russian second league and in the city of Vladivostok, in the extreme soviet east, somewhere between China and Japan.
Luch-Energiya's supporters had to travel for almost 21 thousand kilometers to go to support their team away from home. A 133 hours non-stop car travel - if someone chose that transportation - and 14 hours by plane… Each way. And if that's not enough, they had to watch a boring 0-0, scoreless draw, the perfect crowning element of this unlucky trip.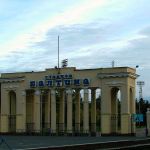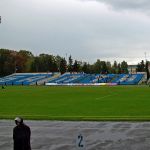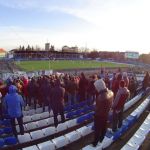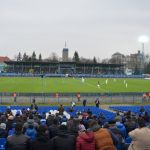 Just to give an idea, the longest travel you can do in Serie A right now is between Udine and Palermo, 2000 km by air and 3000 by car away from each other (home and away travel), while in the Premier League you can travel almost 1200 km between Bournemouth and Sunderland. Seems like Luch-Energiya's supporters have no match in the world, as they traveled for one-quarter of the way around the entire globe for an emotionless 0-0 draw. If that's not love!