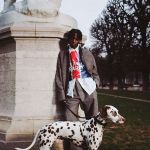 Paris Saint-Germain is one of the most famous clubs in the world and the favourite of celebrities who can't wait to wear jerseys that combine the aesthetics of football with the Parisian aesthetic. As such, the PSG jersey has quickly become a style icon that has transcended the boundaries of football and become a lifestyle garment in every sense of the word, thanks in part to the French club's many successful collaborations, most notably, of course, with Jordan Brand, which has brought the team a streetwear audience. But there was a time at the beginning of the millennium when PSG was a romantic club and football magicians like Ronaldinho and Jay Jay Okocha played in Paris.
The idea for the new Ti Amo Paris jerseys came from the iconic jerseys worn by Paris Saint-Germain at the turn of the millennium. With the design for the PSG jerseys created by Daniel Hechter, the red block with a white border on a blue background, nss france has designed two jerseys that pay homage to the inimitable aesthetic of the team from the French capital. One takes up the details and colours of the PSG home jerseys of the early 2000s, while the second takes up the design of the third jersey from the 2001/02 season, which is particularly coveted by collectors. The Ti Amo Paris print and the logos of nss and the Eiffel Tower have been placed on both jerseys to make this collection even more special.

The Ti Amo Paris jerseys are available in the nssmag store, here.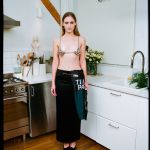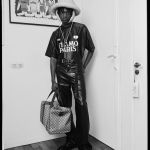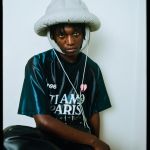 Hat LOUIS VUITTON, trousers Y/PROJECT,
shoes DOLCE&GABBANA, bag GUCCI, Bra, skirt, belt and shoes GUCCI
Hoodie GIVENCHY, jeans ÉTUDES, shoes DOLCE&GABBANA.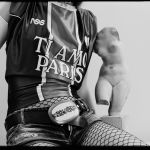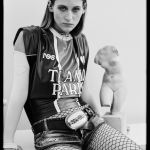 Gilet BLUMARINE, shorts, necklace and belt DSQUARED2, pantashoes BALENCIAGA, sleeves LOÏC BONNEAU.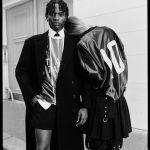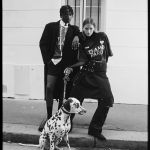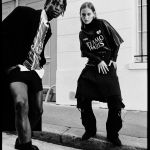 From left to right: Shirt, shorts, coat and tie VALENTINO, shoes DOLCE&GABBANA. Boxeur, turtleneck, skirt, shorts and boots GIVENCHY, earrings VALENTINO.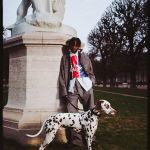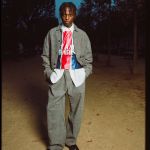 Shirt, jacket and trousers BOTTEGA VENETA, shoes DOLCE&GABBANA.