PSV and Philips enter Guinness World Record
The Dutch team and its shirt sponsor have a literally unique record
The newbook of Guinness World Records 2024 has been published. Among the many new records are the teenager with the longest hair and a Nigerian boy who scaled a 76-meter radio mast while balancing a football. Among the new records are a number of football-related records, including the historic 110-year partnership between PSV and Philips, which surpassed the previous record set by Australian club Geelong FC and the Ford Motor Company - a partnership that lasted 98 years.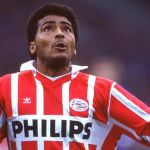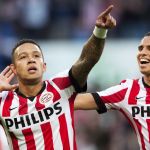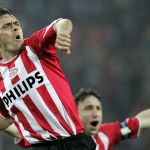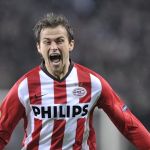 The reasons for this record can be found in the history of PSV, which was founded by Philips employees in 1913. The multinational company based in Heindhoven also gives the club its name, as PSV stands for
Philips Sport Vereniging
(Philips Sports Association). The Dutch club thus tops a ranking that includes other long-lasting sponsorships that have accompanied eras and decades of football and kit style. Some have ended only recently, such as the one between
Pirelli
and
Inter
, which lasted over 25 years. Other examples are Volkswagen-Wolfsburg (on the shirts since 1992), Manchester United-Sharp (1982-2000), Citroën-Celta Vigo (1986-2016) or MAPEI-Sassuolo, the company having been associated with the club from 1988 to 1991 and again from 2002 to the present.