The PSV away shirt for the club's 110th anniversary
Made by PUMA for the 2023/24 season
Next season is a round date for PSV, which is preparing to celebrate the 110th anniversary of the Eindhoven club. The club has decided to prepare for the occasion by releasing the away jersey signed by PUMA, the technical sponsor, from the 2019/20 season. The jersey uses a colour rarely used in the history of the Dutch club, a champagne off-white that was only occasionally seen on away jerseys in the early 2000s, decorated with burgundy and dark blue details on the sleeves and collar, while the logos on the shorts and socks are also gold.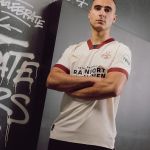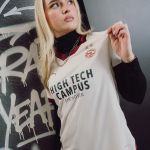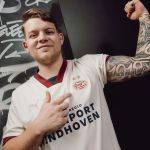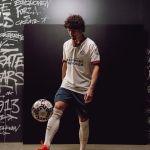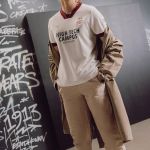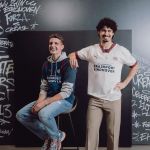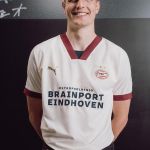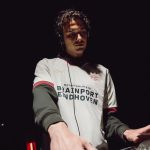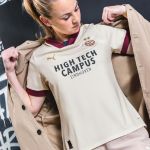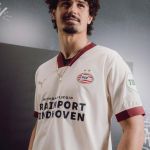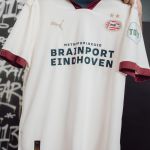 The deep V-collar with wide edges, the cream colour and the classic style make the jersey an instant cult favourite for Dutch fans, who can wear it to their club's anniversary celebrations. Anniversaries that the clubs are now using to design some of the most beautiful and stylish jerseys in their history.
The PSV away jersey is available on the club's website, here.