In the new Ajax jersey, the logo returns to the center
One of the football world's most recognizable designs is once again starring
Following the presentation of the away kit for next season, Ajax today unveiled the new home kit in which the Lancers will play in the 2023/24 season. It is a return to the template that has marked the history of the Amsterdam team, with the placement of both the club logo and the logo of the technical sponsor, which has always been adidas since the beginning of this millennium, in the centre of the jersey on a red and white background. One of the least changed jerseys in the history of football still defies fashion and is displayed on the Lancers' shoulders in all its vintage glory. Another recognisable element of the red and white jersey are the three St Andrew's crosses placed vertically on the neck.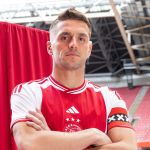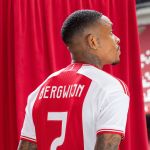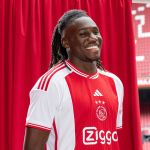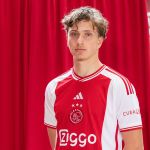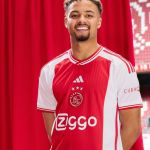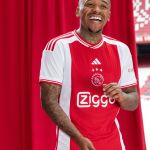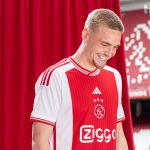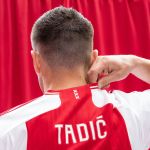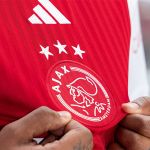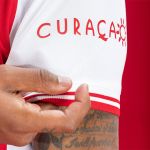 To emphasise the club's rich heritage, the Ajax crest is located in the centre of the jersey, in the same place where it debuted in the early 1970s. In the 1982/1983 season, when Ajax introduced TDK as their first jersey sponsor, the Ajax crest was moved to the top left corner. In the 1991/1992 season, the crest returned to its original place in the middle for another seventeen seasons, with ABN Amro as the main sponsor. And it is precisely ABN Amro, one of the sponsors most dear to football fans, that features on the jerseys of the club's women's team, while on the men's team jerseys Ziggo remains in the centre below the company crest.
Ajax home kit 2023/24 is available on the club's on-line store, here.