Liverpool returns to wearing a green and white jersey
While the home jersey is inspired by the glorious 1970s, for the away version Liverpool jumps forward two decades
Inspired by the jersey the Reds wore in the 1995/96 season when Robbie Fowler was the team's top scorer, Liverpool have released their away kit for next season. Nike have opted for white and green on the curved template also used on the home jersey, with a tonal pixel- effect pattern that is instantly reminiscent of the 1990s. And a vintage aesthetic was also chosen for the launch campaign, with a saturated PC screen and players using cameras and camcorders from the turn of the millennium.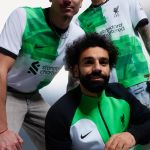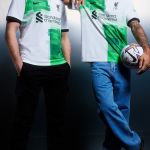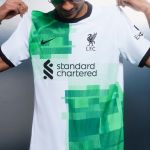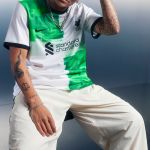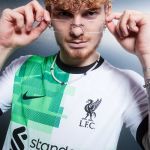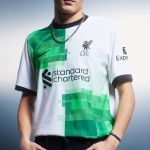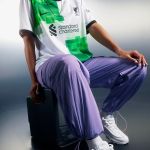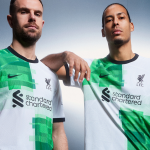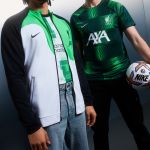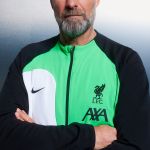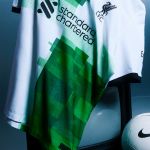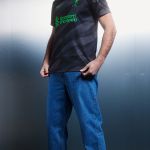 The styling chosen is also from this era and includes Juergen Klopp and current Liverpool players as well as the quintessential Spice Boy, Robbie Fowler. A very successful nostalgia operation from Nike, who have decided to pay tribute to the Reds' history in the first two jerseys to be unveiled ahead of next season. While the home jersey is inspired by the glorious 1970s, Liverpool jump two decades ahead for the away version, when the Premier League was very different from today.
The Liverpool away kit is now available to pre-order on the Liverpool website.