The first football boots made together by Prada and adidas
A collaboration as fascinating as it was unexpected
The aesthetics of football are becoming more mainstream, influencing worlds and brands that until recently were far apart. And just today we have a confirmation of this trend thanks to the brand new and unexpected collaboration between adidas and Prada Linea Rossa, who have launched the first joint football shoe collection in which the iconic adidas models are re-coded by Prada's Linea Rossa.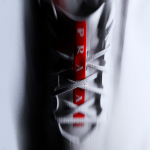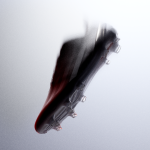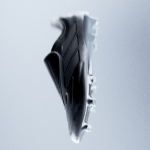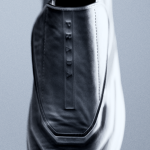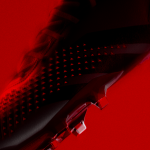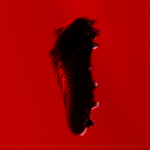 For the first time, two worlds are combined: adidas performance shoes made with luxurious materials, meticulous craftsmanship and design details synonymous with the Milanese brand. The result is a new release that combines Prada's sophisticated codes with adidas' exclusive high-performance football technologies. The collection includes adidas' three flagship products: Predator Accuracy, Copa Pure and, in an official premiere, the new Generation X Crazyfast. Some of the best footballers in the world, including Catarina Macario, Paulo Dybala, Rafael Leão and Pedri, will wear them on the pitch.
To further celebrate the partnership between Prada and adidas, the new design transcends the boundaries of the physical world and lands in the digital world of gaming with an exclusive jersey for the FIFA 23 Ultimate TeamTM video game, where an animated version of the jersey and shorts will be available in both black and white.
The adidas Football for Prada collection will be available in limited quantities from May 22-25, 2023 via the adidas CONFIRMED app as well as on the official website and in selected Prada shops from May 25, 2023.