Back to the 90s with the new 'Icons' collection by adidas
A collection that includes some of the world's most important clubs but above all the Italian national team
Inspired by the football era of the 1990s that captivated an entire generation and defined style both on and off the pitch, adidas today unveiled the Icons collection that evokes some of the most memorable football moments of the teams of that era, while revealing stylish retro looks that blur the boundaries between football performance and streetwear culture. The line includes the football jerseys and more of some of the world's most important clubs, such as Juventus, Ajax, Arsenal, Bayern Munchen, Boca Juniors, Celtic FC, Flamengo, Manchester United, Real Madrid and River Plate. But in addition to the great German club teams, adidas has decided to involve the last great federation to join the German brand family, Italy. A shirt strictly with the vintage logo adopted in 1992, created to celebrate a decade in which the beautiful game played the starring role.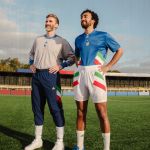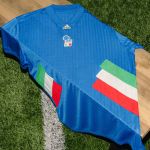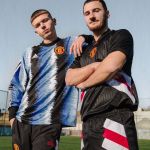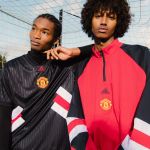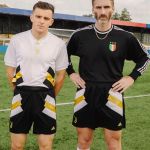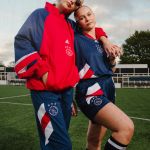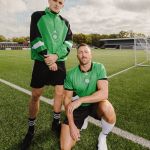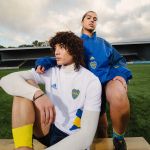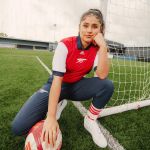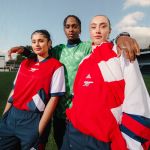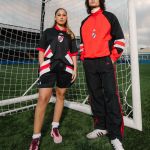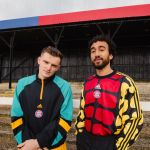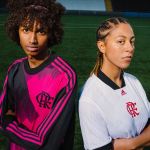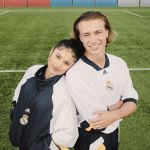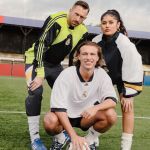 Inspired by the iconic "adidas Equipment" era, this collection of football icons brings back the classics of the past and imagines how some players might have looked if they had worn the three stripes brand in the early 90s. The branding in the centre, the glossy finish and the loose, relaxed fit strike a balance between instant iconicity and wearability. As some leaks had already anticipated, adidas decided to focus on nostalgia and on a period that defined the aesthetics of the football world. A collection that dredges up some vintage goodies is not something new for adidas. The German brand in fact over the years and with different teams has always focused on linking a product to nostalgia, thus selling an emotion, a piece of the past that becomes part of whoever buys it. The world of football is no exception. In recent years, both in Italy and abroad, there has been a progressive wave of nostalgia brought about also by the ultras world, who have always said they are against football and modern. And this collection confirms it, adidas has decided to play with the past, dredging up a template we are all fond of even if it does not belong to our favourite team.
The collection is already available, here.