Palace will collaborate with Umbro
New Normal strikes again
A few months ago we wrote about how we have now definitively entered the New Normal, a trend that concerns the use of football kits also off the pitch, no longer out of context once used away from the pitch but fully inserted in the lookbooks of the most diverse brands. And to confirm this, Palace and Umbro will return to collaborate ten years after the last time, presenting a line of football shirts in various colours, as well as a sweatshirt and shorts.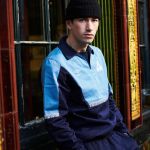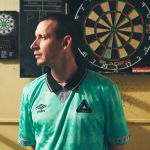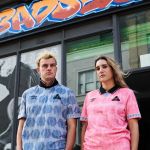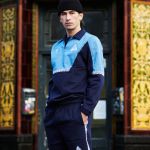 Inspired by the iconic football shirts of the 90s, all the new creations by Palace and Umbro feature a jacquard Ice pattern in digital print, with the logos of the two brands printed on the chest. The sleeves, on the other hand, are finished and embellished with a ribbon with the Palace logo on the cuffs. All jerseys are available in Vermillion, Geranium Pink, Florida Keys, Dahlia purple and Neutral Gray.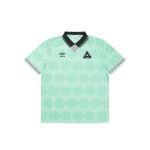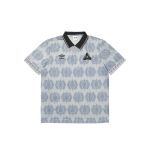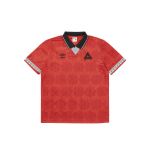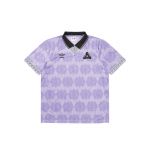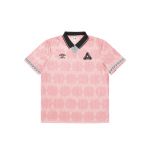 And this strange overlap, of releases and inspirations, demonstrates for the umpteenth time how much the football aesthetic has now firmly entered the world of both streetwear and high fashion, as the latest collections shown during the various fashion weeks have confirmed.
The whole collection will be on sale from Friday, here.