How much do the new 2022/23 Serie B jerseys cost?
Venezia is placed in the top bracket. Surprising the price of the 'cheapest' shirt
Serie B 2022/2023 could easily be called 'A2' given the extremely high technical level of the twenty participating teams and the players who are part of it. It will be one of the most uncertain cadet leagues of recent years, with Genoa, Cagliari and Venezia intent on climbing straight back into the top flight, and teams such as Parma, Palermo, Benevento and many others that will give battle. A Serie B that can also boast the special presence of two World Champions: Buffon, in his second year with the Ducali, and Cesc Fabregas in his first experience in Italy with Como. The fans, for their part, are already inflaming the stands to push their favourites to the conquest of promotion; but how much should they spend to buy their team's official jersey and show off the social colours in the stands?
The ones who have to shell out the most from their wallets are the fans of Venezia (Kappa), who have to spend 110 euros to buy the long-sleeved version of the shirt; 90 for the short-sleeved one. Right behind Brescia, again Kappa, at 99 euros; available for purchase on the Turin-based company's official website. Then, in this range, there is Ternana (Macron) at 95 euros and Pisa (Adidas) at 90 euros.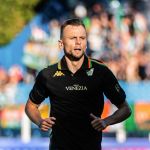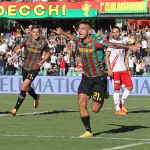 In the price range between 80 and 90 euros there is Cagliari (EYE) at 88 euros, Bari (Kappa) at 85 euros and Benevento (Nike) at 80 euros. As many as seven teams, on the other hand, post a price in the €70 range on their shirts. Palermo (Kappa), Parma (Errea) and Spal (Macron) are in it by a whisker, selling their shirts for 79 euros. Then there is Genoa (Castore) and Reggina (Givova) at 75 euros; Ascoli (Nike) and Sudtirol (Mizuno) at 70 euros.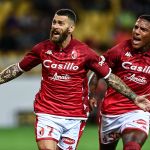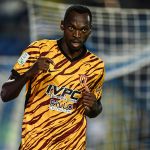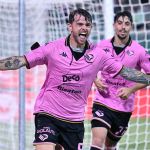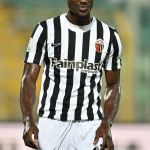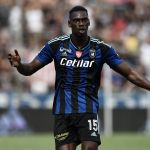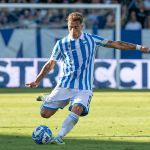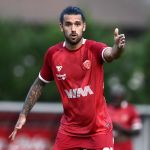 Cosenza (Legea) opens the €60 bracket with a round price. They are followed by three teams Cittadella (Errea), Como (Errea) and Frosinone (Zeus) at 65 euros. Modena (New Balance) closes this group at 69 euros. Winning the medal for the Serie B team that sells its jersey at the lowest price, making its fans happy, is Perugia (Frankie Garage) with an expense of 'only' 59 euros to deal with; that is, a little more than half the amount to shell out to buy the most expensive long-sleeved uniform of Venezia.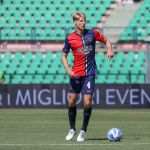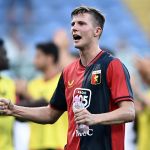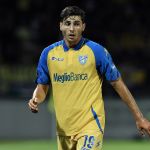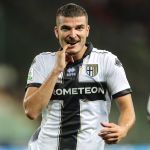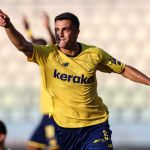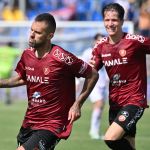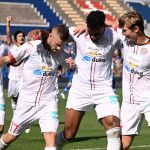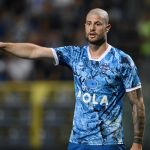 It should also be noted that no club, on the stores, makes a difference between 'authentic' and replica jerseys, i.e. products that have substantial differences in the materials they are made of, seams, fit and other details that are absent. In fact, they all belong to the first category.