Nike's new Tottenham jersey for the 2022-23 season
Simple and white as always
After finishing the season in fourth place thanks to Antonio Conte's great comeback, Tottenham and Nike have just launched next season's home kit to lay the foundations for a rebuilding. The jersey is as always total white, highlighting only the swoosh, sponsors and above all the Cockerel, the symbol of Spurs. Compared to last year, the logo is no longer unstructured and repeated on the side bands of the jersey, but to make the design more attractive, neon details have been added to the collar and sleeves.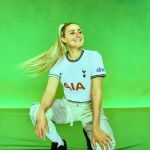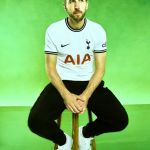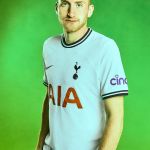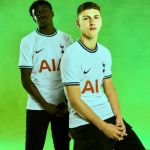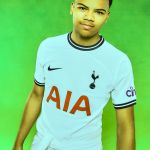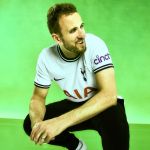 As always, the Tottenham jersey is minimal, albeit much less so than last season, but it is something that is part of the London club's identity and tradition. The new home kit will make its debut on 13 July, when Spurs face Team K-League in Seoul in the opening match of the club's pre-season tour of South Korea.
The jersey, like all Nike jerseys, is made of 100 per cent recycled polyester and is already available here.