Cristiano Ronaldo and his relationship with long sleeves
One of the Portuguese's many strange obsessions
It's a combination that will probably last forever, or at least until the end of his career. It is now a certainty that Cristiano Ronaldo has worn and will wear long-sleeved shirts, one of the Portuguese's obsessions. If in the first matches the number 7 was forced to wear the short-sleeved shirt with the thermal one strictly long underneath, yesterday he was satisfied.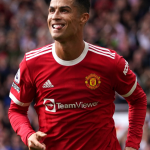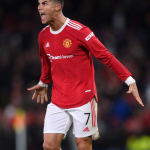 Although the long-sleeved model is on sale online on the Manchester United website, no player before yesterday, including the Portuguese, had worn the long-sleeved jersey, probably because adidas had not yet produced the competition version. Who knows, maybe it was a strict request for his return home, he who in the national team and in all the clubs where he has played has always preferred to wear the long-sleeved one, a ritual or perhaps more an obsession.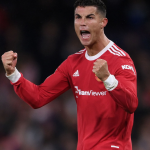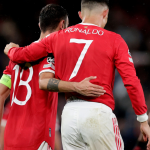 We told you about it here, from the brands' point of view, the reasons why long sleeves have been shelved for a long time are different and of a different nature. There is an economic reason: demand from the mass market has dropped dramatically over the years. With the return of one of the most influential footballers in the world, it could not be otherwise, a choice that has brought good luck since it was Cristiano himself who scored the winning goal practically at the end of the game.