AC Milan has registered a second font
It's called Milan Pulse, and it's designed by the London design studio DixonBaxi
Since the installation of the new Elliot property in 2018, AC Milan has changed many things, both on the pitch and in the brand, including, as Calcio e Finanza reports, also its own second font. In the rebranding presented in 2019 there was also a new font that, in recent months, has been officially registered by the Rossoneri club. The new font is called Milan Pulse and was created by the English design studio DixonBaxi (the studio that dealt with all the rebranding) and is inspired by the graphic representation of the heartbeat.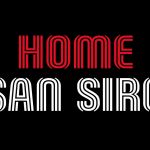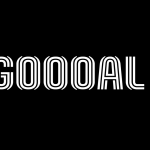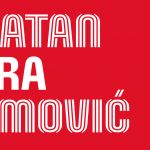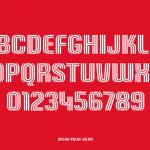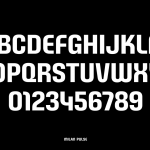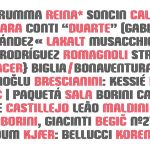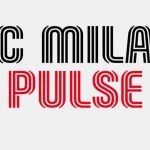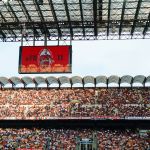 The new font was filed in July 2020, after, in 2019, Milan had presented a total renewal of the brand - except for the coat of arms, which has remained the same since 1999. The
Rossoneri
had presented the new payoff
SEMPRE MILAN
, to which was linked the first new font of the Rossoneri, the
AC MILAN TYPE
, without thanks and without some vocal traits. A more renewed cut than the classic aesthetics of the Rossoneri, who will use this new character especially in digital operations, such as the presentation of formations, the most exciting communications. In any case, milan's first official font remains the AC MILAN TYPE, which stands out in press conferences and in the sports center of Milanello.
The Elliot Amblard website explains that the new Font Type of Milan created by Dixon echoes the passion of fans for their club, with its heartbeat-inspired appearance making it recognizable and powerful. Initially, the new character was designed only for online communications, while now, the company has decided to extend it to San Siro stadium as well.