What is happening between Ibrahimovic and Nike?
What if Puma's behind it?
Ibrahimovic would no longer be a Nike sponsored athlete. The Swedish champion drew attention to his shoes with a photo on Instagram in which the Nike boot had the Swoosh deleted. It was a very important photo because that of the last goal against Udinese with a bycicle kick, a technical gesture that immediately became popular that there was seen and shared on social media all over the world. Ibra wore the same Mercurial Vapors 360 in that match as other teammates - Brahim Diaz, Diogo Dalot, Calhanoglu, Romagnoli - as in other games this season. So why did he erase (for the first time in his career) the Nike symbol from the shoe?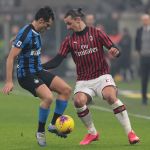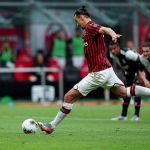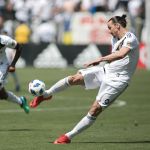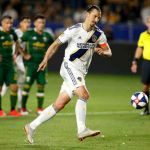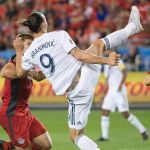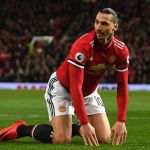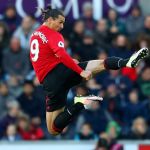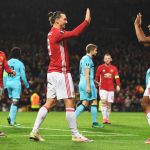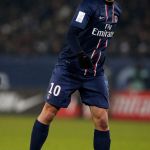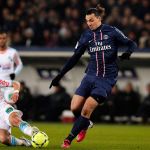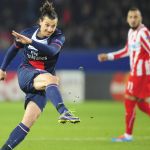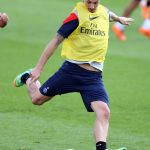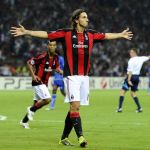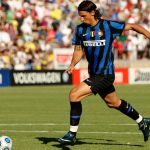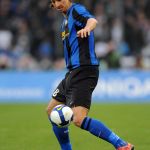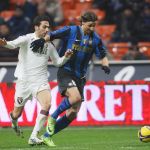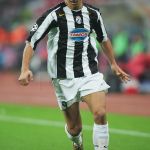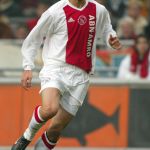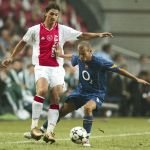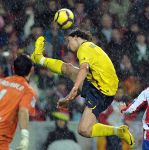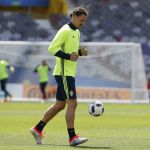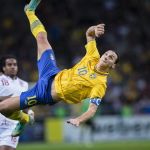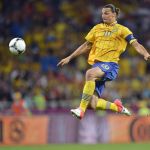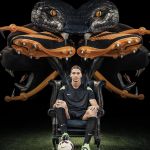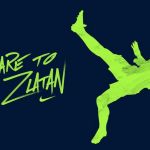 The Swede's career grew with Swoosh, although at Ajax, as an eighteen-year-old, he scored goals with soma pairs of Puma, and in the National team, he often performed with adidas - using boots from the same sponsor of the National team is a fairly common feature. Ibrahimovic has been the protagonist of many Nike commercials that have become famous, such as the one with Cantona and CR7 or the Men vs Woman Run, and the feet of the Milan player have always been a sounding parable for Nike. Especially in Inter Milan's time, when Ibra became one of Mercurial's greatest ambassadors - he very often wore red ones. Now the relationship seems to have broken down, although there have been no official communications. Yet, already in March, when he returned to Milan becoming the protagonist of the rise of the Rossoneri, the striker had been seen in training with Puma Future total black, wearing boots of the technical sponsor of the club with which he is a member. In the last few games Ibra has always put on Nike shoes, but what if it was really Puma's time for the Swede?
That wouldn't be a surprising move.
Puma
raised the level of his testimonials with the entry into
Neymar
's team, followed by an intense brand reputation operation with a recognized improvement in the desing of playing uniforms. Although Zlatan Ibrahimovic is
39 years old
and has only one year left on his contract with AC Milan - he may be close to retirement - for Puma having the Swede for even a few months could be an
important signal
, in line with the work of improving the brand.