The petition to change the AS Roma logo
The new Friedkin era could open with a return to the past
In the last 10 years, AS Roma has changed president 4 times, a sign of a discontinuity that is not good for the pitch and especially for the Giallorossi people, so viscerally linked to the team. Dan Friedkin has become the new owner of the Roman club and after 11 days he already has to deal with the tradition of a city - or a part of it - that lives according to Rome. The American billionaire is certainly aware of the rift between fans and management, of the anti-Pallotta groups and of all the bitterness that has been created over the years towards his predecessor. Friedkin is the character who can lift society in a future key and one would never expect to have to deal with the past once he becomes president.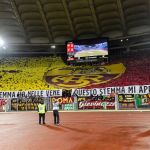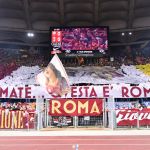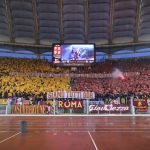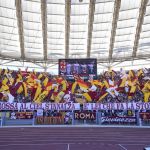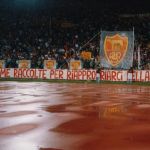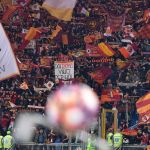 The Roma fans have organized a collection of signatures entitled "Give us back the emblem" to ask the top management to restore the logo with the acronym ASR (Associazione Sportiva Roma) which was replaced with the words "ROMA" on May 26, 2013. The reason for the change is of a commercial nature and is one of the points on which James Pallotta has most insisted to transform AS Roma from club to brand. The petition on Change.org already has 8,300 signatures. On more than one occasion the Roma supporters have shown their attachment to that acronym which, according to the lawyer Contucci, has been replaced by a "stall symbol".
There is a historical precedent that bodes well for the Giallorossi fans. The logo with the acronym ASR was restored after the 1996-97 season, to the detriment of the legendary cub of Piero Gratton. Also on that occasion, that switch came by "popular acclamation" through another petition that reached 11,927 signatures. Those were enough to change the mind of the legendary Franco Sensi. For Friedkin, this is a more unique than rare opportunity to try to bring together two parties that have been fighting each other for too long.