The new Nike basketball court in Beijing
Designed by Pigalle's founder Stéphane Ashpool
Since 2014, Nike and Pigalle have been collaborating to promote the values ​​of sport and inclusion, of that basketball played on the streets and that manages to create multicultural and creative communities.
After the court built between the buildings in the Paris neighborhood that inspired Pigalle founder Stéphane Ashpool, Nike has created a new outdoor court, in Beijing.
However, as happened in France, the new project does not only want to be a center of aggregation but also a symbol of the creative spirit of the city, as well as of the great love of the Chinese people for basketball.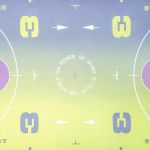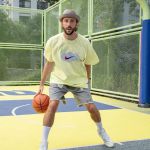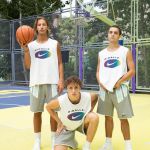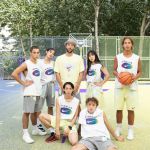 The court was made with a gradient of blue and yellow, using 45,000 pairs of recycled sneakers for the Nike GRIND material. This surface ensures maximum safety for athletes, reducing the risk of injuries. The total area covers 600 square meters and throughout the year, the court will host a series of exclusive opportunities for female players — including organized activity through the city's high school basketball league and adjacent community groups.
The court is part of a series of projects by Stéphane Ashpool inspired by the colors and models of the 90s, united under the claim "The Power of Sport to Move the World". The project will also include the launch of two sneaker models, a Converse Chuck 70 and a Converse All Star Pro BB, which will be launched on November 7th.