BAPE, NEIGHBORHOOD and White Mountaineering x adidas World Cup Collection
Japanese streetwear meets the Samurai blue
adidas football has collaborated with three of the most hyped streetwear brands for a capsule collection honoring the Japanese national team for the 2018 World Cup: the brands are BAPE, NEIGHBORHOOD and White Mountaineering. After making one of the coolest shirts for the 2018 World Cup, adidas football has gone further with this collection that combines the soul of streetwear of Japan, the football tradition and the casual taste of three stripes. The collection consists of 3 different football jerseys for each brand, 3 different colors of top tracksuits and finally 3 sneakers using the classic silhouette of adidas "samba". The concept is based on the concept - very Samurai - of the victory, drawing elements from history and national tradition such as the red flag and the gray tones.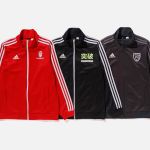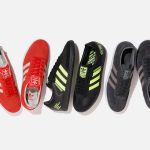 BAPE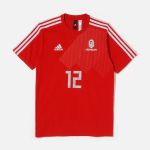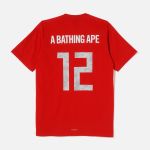 NEIGHBORHOOD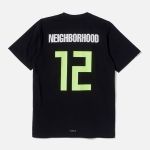 White Mountaineering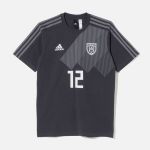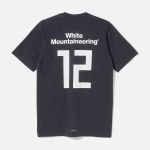 The collection will be available from May 14th in the Tokyo's Isetan Shinjuku store and online from May 30th.