Nike Football unveiled Brazil World Cup collection
The shirt is "Samba Gold", the same shade of yellow used for the 1970 World Cup in Mexico
Yesterday, Nike Football started the dances for the 2018 World Cup by presenting Portugal World Cup Collection. Today, the Swoosh presents Brazil's one - and more to come during the day - showing us how the Verdeoro national team will take the pitch in Russia, where it will be one of the favorite teams for the win. As for the Lusitan selection, Nike realized an entire collection also for the Carioca team, including the home and away kits.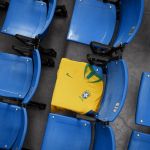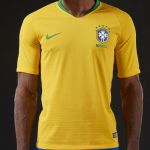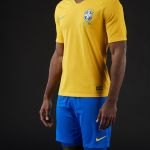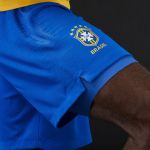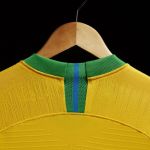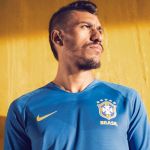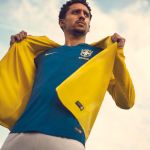 For the home shirt, the company from Beaverton revived from the very history of the Brazilian team, sampling the "Samba Gold" yellow used during the 1970 tournament in Mexico, the first World Cup to be broadcasted in colors. The yellow has always represented Verdeoro's unique and musical style of play, a unique one in the world football. On the shirt, there's also the "você é a seleção" writing, that means "You are the Seleção". The away kit will be "Soar Blue", with a star pattern that will homage the first time Brazil wore blue, in 1958 against Sweden, and the first winning star attached to the shirt.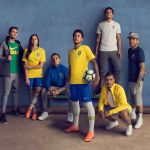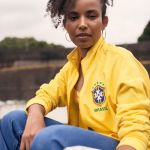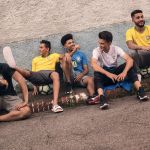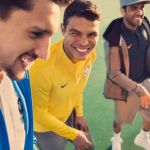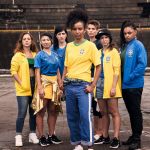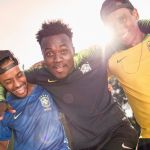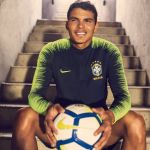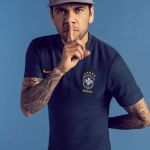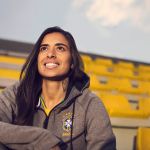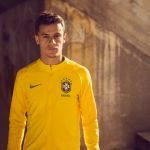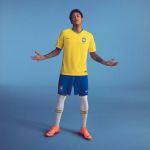 Brazil complete collection for the 2018 World Cup comprehends the home and away kits, the Anthem Jacket that will be worn during the national anthem, the pre-match and training apparel, and everything will be available at nike.com from March 23.