MLS teamed up with Marvel for All-Star 2023
MLS's top 11 will play against Arsenal with a superhero-inspired football
There is an alternate dimension in the multiverse theorized by Marvel in which the best 11 in the American league play a match against Arsenal, one of the strongest European teams, a sort of Avengers of the Premier League. Then there is another dimension in which the ball used for the match is made by adidas and incorporates some of the most famous superhero symbols designed by Marvel throughout its history such as Captain America, Hulk, Iron Man and Black Widow. This ball was officially unveiled, along with a capsule and another Captain America-inspired model, which will inevitably go on sale on Independence Day, the 4th of July.
The MLS All-Star 2023 between Arteta's team and the top-11 of the MLS will be staged on 20 July at Audi Field in Washington, DC, the stadium where DC United and the NWSL team of the Washington Spirit play. A special ball with coloured rims replicating the shield used by Captain America will be used in the pre-match match, while during the match the ball designed by adidas and Marvel will feature the design of some of the superheroes invented by Marvel's imagination, made of gold in a style reminiscent of comic books.
It is an unusual partnership, but one that nicely complements the idea of creating an event that unites worlds as different as American and European football, pitting the best players in a league against each other against one of the strongest teams of the past season. There could also be a capsule collection designed for the fans and for the pre-match warm-up, in which the Marvel symbols return once again combined with those of the MLS, which is preparing for the arrival of the superheroes, first the Marvel ones and then Leo Messi.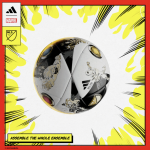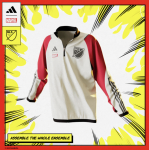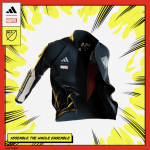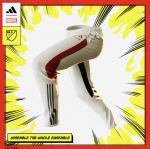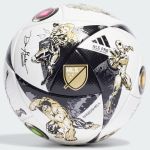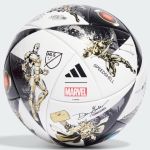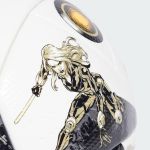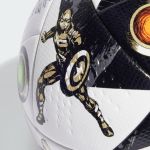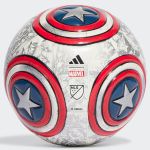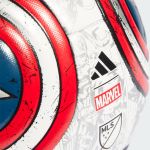 Take a look at the whole collection on the official MLS website.