The Tacchettee and nss sports t-shirt for the Scudetto party
A tribute to the passion for Naples that is handed down from father to son
33 years ago, on 29 April 1990, Naples celebrated the last Scudetto in its sporting history when the whole city poured into the streets of the Neapolitan city and turned them blue. Similar scenes to last Sunday, when the Neapolitan team failed to beat Salernitana at the Maradona stadium and clinched the mathematical victory in the championship. It does not matter, because tonight a point against Udinese is enough for them to confirm themselves as the best Italian team of the season and finally get the party started.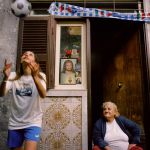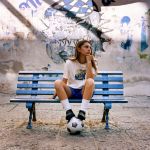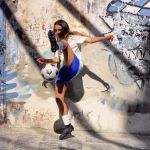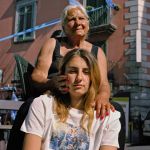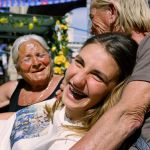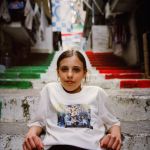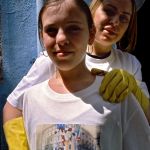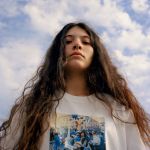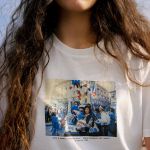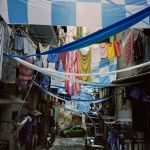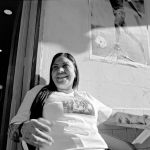 To mark the occasion, the Tacchettee brand has teamed up with nss sports to design two jerseys that tell the story of the Neapolitans' love for their team and how that passion is passed down from father to son, marking the passing of generations. The first jersey shows a family celebrating the Azzurri's second Scudetto in Piazza Bovio in central Naples. The second jersey, which will be available in the coming weeks, tells the story of the celebration of the next Scudetto, linking two different eras, generations and players through the fervent love of the Azzurri jersey.
The first t-shirt dedicated to the 1990 Scudetto is available here.