The new Manchester City winter pack from PUMA
To stay warm no matter where or when City plays
After the customary Christmas jumper, yesterday PUMA and Manchester City unveiled the Winter Pack, the new winter capsule collection that includes an oversized winter jersey, a reversible half-zip jacket and a RE:Fill padded jacket, made to keep fans warm no matter where or when City play.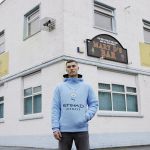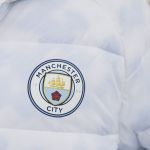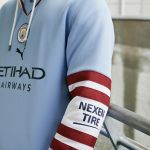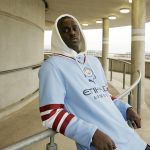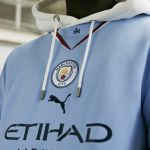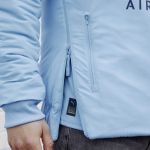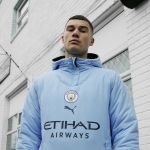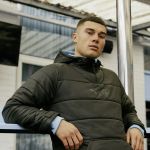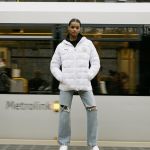 The oversized winter jersey features dryCELL technology, designed for maximum breathability and to keep the skin dry at all times, and is made from at least 50% recycled material. The half-zip reversible jacket features ULTRAWEAVE performance fabric, which is ultralight and 4-way stretch designed to reduce weight and friction. The jacket also includes warmCELL breathable warm weather technology, designed to trap heat close to the body and keep it warm.
The new collection is available here.