Why more and more footballers choose to use old boots
Vinicius Jr. is doing this to get back at Nike, but he is not the only one
Vinicius Junior grabbed headlines recently thanks to his attempts to get out of his sponsorship deal with Nike. The Brazilian is reportedly unhappy with how he has been treated by the brand and has gone as far as hiring lawyers to find a way out of his contract. For now, that contract is still legally binding, so even though he may not want to, Vini Jr. must continue to wear Nike boots in all his matches. His attempt at rebelling without leaving himself open to accusations of contract breaches? Wearing out of date models of Nike's Mercurial range. The American brand have three major boot silos at the minute and gave them all matching copper-coloured paint jobs for the World Cup. All the big brands use this tactic, creating a signature look and applying it across the board to create a tournament-specific aesthetic. The advantages of doing so are quite obvious. Choose a standout design or colour combo, supply the boots to all your contracted players and it won't take long for the public to make the association between the look, the brand and the players involved.
Once this association is established, the ubiquity of the signature style means that the viewer is seeing the brand everywhere they look, and realising which players are linked to it as a result. The eye-catching designs and bright colours make it clear who is wearing what, even from a distance. This high level of visibility and easy recognition helps the brand in their quest for top of mind awareness, or in other words, being the first name that people think of in relation to a certain product or category. So when contracted players like Vinicius Junior shun the latest releases, what kind of impact does it have on the brand? While they obviously want to promote their newest products, the amount of players who don't immediately adopt the latest wares suggests that Nike are not overly concerned by this inconsistency on the pitch. Although Vini Jr has his own vengeful reasons for using previous editions, there are plenty of others who do the same without having an axe to grind with their sponsors.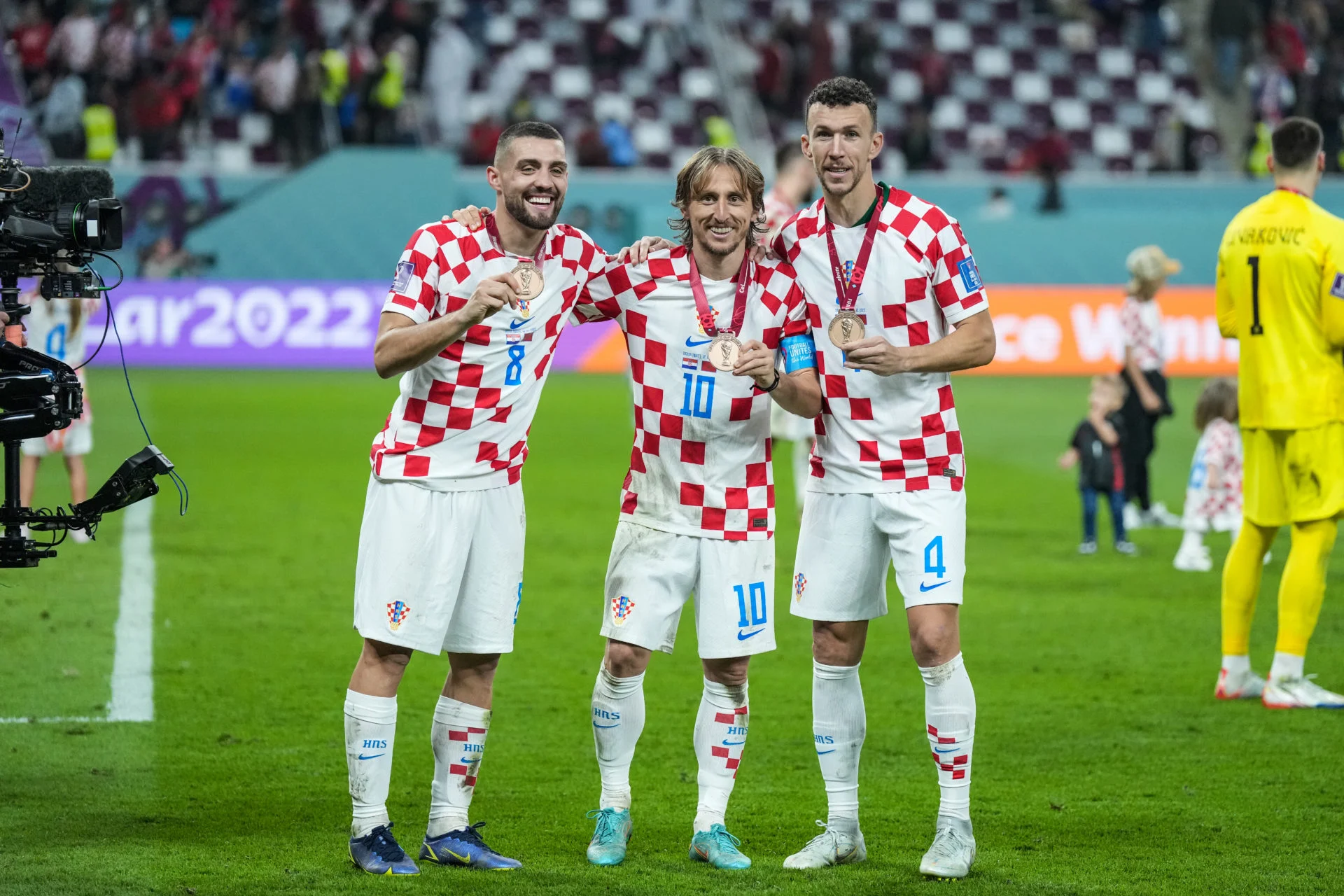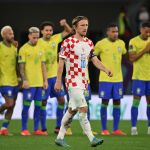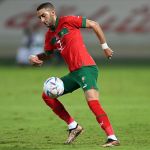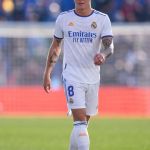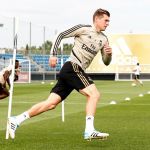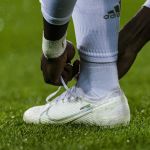 Toni Kroos has famously worn the adidas 11Pro since it came out, despite it being discontinued in 2014, with the German brand still producing them specially for him. At the World Cup, Croatia's midfield three of Modric, Brozovic and Kovacic, Morocco's Hakim Ziyech and Noussair Mazraoui, as well as Brazilians Danilo and Richarlison have all in fact worn the exact same Nike Mercurial as Vinicius Jr., simply out of personal preference. It makes sense to go with what is tried and tested rather than breaking in something new, especially during one of the most significant tournaments of any player's career, and Nike seem to accept that. If all of their stars were to ignore the updates and stick with their older favourites, that would present a problem, though in reality, the likes of Modric and Ziyech are the outliers while the majority do make the switch to the new models upon their release. Nike provide boots to 49% of all players at the World Cup, 51% in the Premier League and 47% in the Champions League, representing a huge share of top level footballers in the most-watched competitions. The old adage of there being safety in numbers guarantees that even if a few players take to the field in a pair from last year, they'll still be vastly outnumbered by those sporting the newest offering.
Vini Jr. won't be happy to hear it, but it may actually be good for the brand's image when pros continue to use older versions. Once there aren't too many of them doing it, that is. A mass rejection of a new release would give the impression that it's not up to scratch, a downgrade from its predecessor. When a select few stick to an outdated edition of a boot on the other hand, it is essentially a sign of approval from the professionals, a validation of its quality, comfort and performance. It highlights a history of producing quality products and a strong back catalogue, and indicates that these players are wearing these boots because they want to, not because they have to. A selection of different boots from the same brand on the pitch shows a diverse range of products, each one good enough for the best in the business. All of this is beneficial for legacy and reputation, which are of the utmost importance to brands, as proven by the inclusion of throwback players dressed era-appropriately in the latest World Cup ads by Nike and adidas.
There is a small minority of aficionados who actively seek out info on each player's choice. More common are the fans who have a passing interest in boots and may spot the new releases and notice some variety on the pitch. The largest portion of football viewers, however, would not be able to tell you much about the players' footwear after watching a match. If they do happen to catch a glimpse of it, they're unlikely to be able to identify which model or generation they're looking at. What they will recognise is the logo they see. By paying players to wear their boots, brands are essentially buying advertising space and the influence of the chosen players. Old or new, what matters most to the brand is that their logo is getting exposure and airtime. The average observer does not have an in-depth knowledge of which boots are currently on the market, or when they were launched, but they are familiar with the Three Stripes, the Swoosh and Puma's formstripe. All publicity is good publicity, so Vinicius Junior might need to take a different approach if he doesn't want to help Nike.