Neymar's new PUMA boots for the World Cup
With a design inspired by the Brazilian footballer's greatest dream, winning the most coveted cup
This is it, we are now a few hours away from the official start of the World Cup in Qatar after the last edition in 2018. And to arrive ready for this appointment, PUMA has just unveiled the boots that will be worn by its star player and one of the most anticipated in this competition, Neymar da Silva Santos Júnior. The new FUTURE NJR Dream Chaser is the football boot Neymar Jr. will wear, a shoe that combines space-age FUTURE technology and a bold gold-trimmed colour scheme, both inspired by Neymar Jr.'s biggest dream: to win the world's most coveted trophy.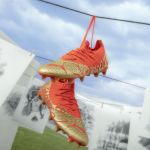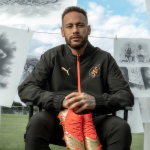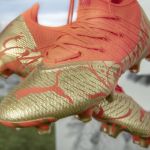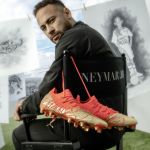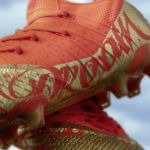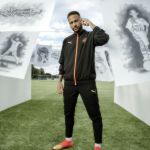 Obviously the shoe designed for the Brazilian number ten will be more adaptable and comfortable than ever, the FUTURE is all about innovation to push the wearer to push their boundaries and limits. The shoe has also been perfected by the second generation FUZIONFIT+ technology which adapts to the shape of the foot to offer the perfect balance of support and flexibility in each of the key areas, ensuring optimum fit and performance, with or without laces.
The new FUTURE NJR Dream Chaser is already available here.