The collaboration between AS Roma x Aries x New Balance ahead of the Derby
Including the jerseys that the Giallorossi will wear during their Japanese tour
After the first teaser released a couple of days ago here finally is the whole collection made in collaboration between AS Roma x New Balance x Aries. A celebration of the Capitoline identity updated by the peculiar style of Aries, which mixes bright colors with large all-over prints and patterns, here evident in the references to Roman architecture and the yellow and red that has always defined the club. The capsule will be divided into two releases. The first one available now that includes the pre-match jersey and the matching tracksuit with which the players will take the field for the warm-up before Sunday's Derby, and the second one that instead will accompany the Giallorossi on their Japanese tour in November with a movement jersey and a goalkeeper jersey, certainly the most distinctive piece of this new collaboration between the Italian club and the English brand.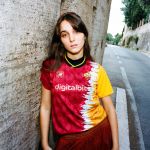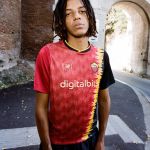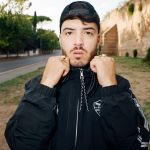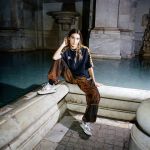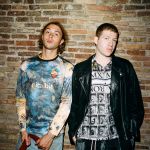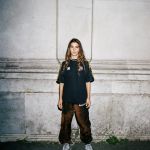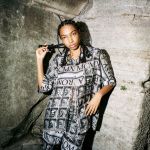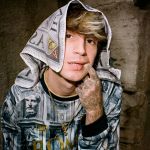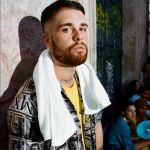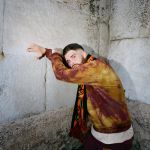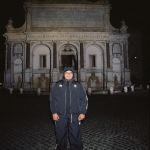 A connection created through Sofia Pantera, founder and creative director of Aries and Roman by birth, who did not miss the opportunity to collaborate with her hometown team. "Collaborating with an institution like AS Roma is the concretization of how sports, fashion and culture are intertwined. Being Roman, I understand how important this club is to the millions of fans in this city and around the world, and I wanted to reflect that through designs that celebrate Roma and convey its unique expression of soccer and style." AS Roma thus confirms itself as one of the Italian teams most attentive to its aesthetic and visual identity, and able to make it global through targeted collaborations.
The pre-match kit is already available together with the lifestyle collection on the club's official store, here, while the second part of the collection, which includes the match kit, will be on sale from November 22.