Premier League clubs have decided to eliminate betting agencies sponsorships
The choice to remove all kinds of sponsorship comes right from the teams, which could pre-empt the government itself
The fight against betting agency sponsorships continues in the Premier League, an inconvenient client that the world's top football league would like to leave in its past as soon as possible. The clean-up operation against companies on the shirts of a large number of English clubs over the years could begin in the very next week, when it will be discussed at a shareholders' meeting of the English top league. It will take 14 yes votes out of the 20 Premier League teams to get the rule passed, but according to rumors there is every chance of this happening.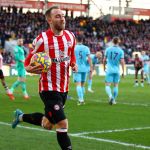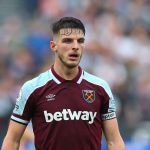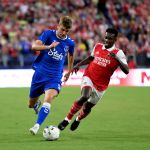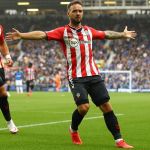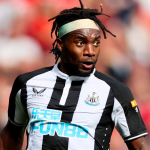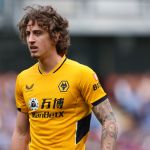 Not least because the clubs' goal now is to pre-empt the decision of the English government, which has long wanted to legislate to make sponsorship by betting agencies illegal. A way to dictate their terms, perhaps limiting the ban only to main sponsors on the center of the jersey and not to other sponsors placed on sleeves or backs. And most importantly by requiring that the elimination take place within a three-season time frame, so that teams that have signed a multi-year contract can find a solution without undue haste.
Indeed, betting companies have always been one of the most common sponsors on English teams' shirts, and even in the same season they covered 40% of the Premier League's clubs. And while none of the Big Six has a betting-related sponsor to date, they are very common among the smaller teams. According to the Times, Newcastle United would like to leave Fun88 at the end of next season while Everton only announced in June a deal worth more than £10 million per season with betting company Stake.com. So it will not be an easy mediation but the Premier League is determined to increasingly clean up its identity to be even more attractive beyond the British Island.