Are we ready for Newcastle United's comeback?
Thanks to new Saudi ownership, English football is poised to have a credible rival to its big six
If it were not for football, I don't know how many reasons there would be to see Arab sheiks in Newcastle upon Tyne. It is a city in Northeast England almost as big as Bologna and with no particular tourist attractions, with the Tyne River, lots of industry, and buildings and bridges featuring modernist architecture. One could say, with a hint of provocation, that it is only famous in the world for Newcastle United. Granted, we are not at the levels of Manchester City or Chelsea, but for Millennials Newcastle is a team with a bittersweet taste, split somewhere between the glamour of the 2000s football aesthetic and the anonymity of the last decade. But after Prince Mohammed Bin Salman's Public Investment Fund took over the club in 2021 with a nearly 300 million pounds price tag, the Magpies are facing their first real season of rebirth. With an ownership that can spend so much in the market, expectations are high for the team that was Alan Shearer's once. So in these months Newcastle will change its face, and from the swing between 10th and 16th place in the standings, the Magpies now see a chance to return to the top eight in the Premier League. Of going back to the days when Santiago Munez was summoned to the first team to lead them to Champions League qualification.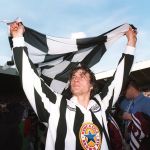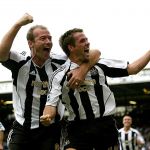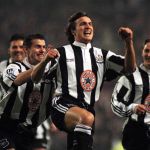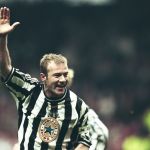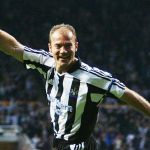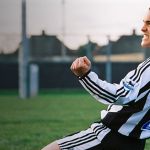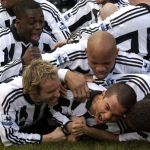 If in fact Newcastle - in addition to the vast community created by the sound of summer tours in Asia - has a global fan base, it owes it also to the 2005 film Goal! in which a young Mexican, Santiago Munez, is chosen to play for the Bianconeri. And there the world discovered Newcastle and its bridges, St James' Park, and Magpies fans, at the time anchored in the glories of the 1990s and the exploits of Alan Shearer. Goal! has formed the myth of Newcastle as a hipster club among England's greats: a strong but not too strong team, with entertaining but not outstanding players, and a stadium that is definitely cool in a city that is not. A bit like Sampdoria, if you will, even there with a beautiful jersey and for years featuring some very catchy sponsors, first and foremost the local Brown Ale, but then Converse all the way to Northern Rock Bank. And until 2006, more or less, Newcastle was a team fighting for the top positions in the league - never for the title - but as the Premier football level progressed, its technical power began to fade until it was relegated twice to the Championship and experienced seasons with little pathos, except for a fortuitous Europa League in 2012. Through it all, there has never been a shortage of challenges to previous chairman Mike Ashley, the Sports Direct chain's owner.
Now it is time for the Magpies to make a change. With a new financially powerful and strategically prescient ownership, the view for fans becomes one of a team that can fit into the upper echelons of the Premier League. Especially in the organization of the team with the signings of central defender Sven Botman and goalkeeper Nick Pope while the reinforcements of Kieran Trippier, Joe Willock and especially Bruno Guimares had already arrived in January, along with new coach Eddie Howe, 44, a tactical geek à la Sarri. In other words, the sporting hype that the club had been building for years with players such as Allan Saint-Maximin, Joelinton, and Wilson has received a significant boost that could have the capacity, as happened with Manchester City or Chelsea in the early 2000s with Abramovic's arrival, to add a new name to the list of England's strongest teams.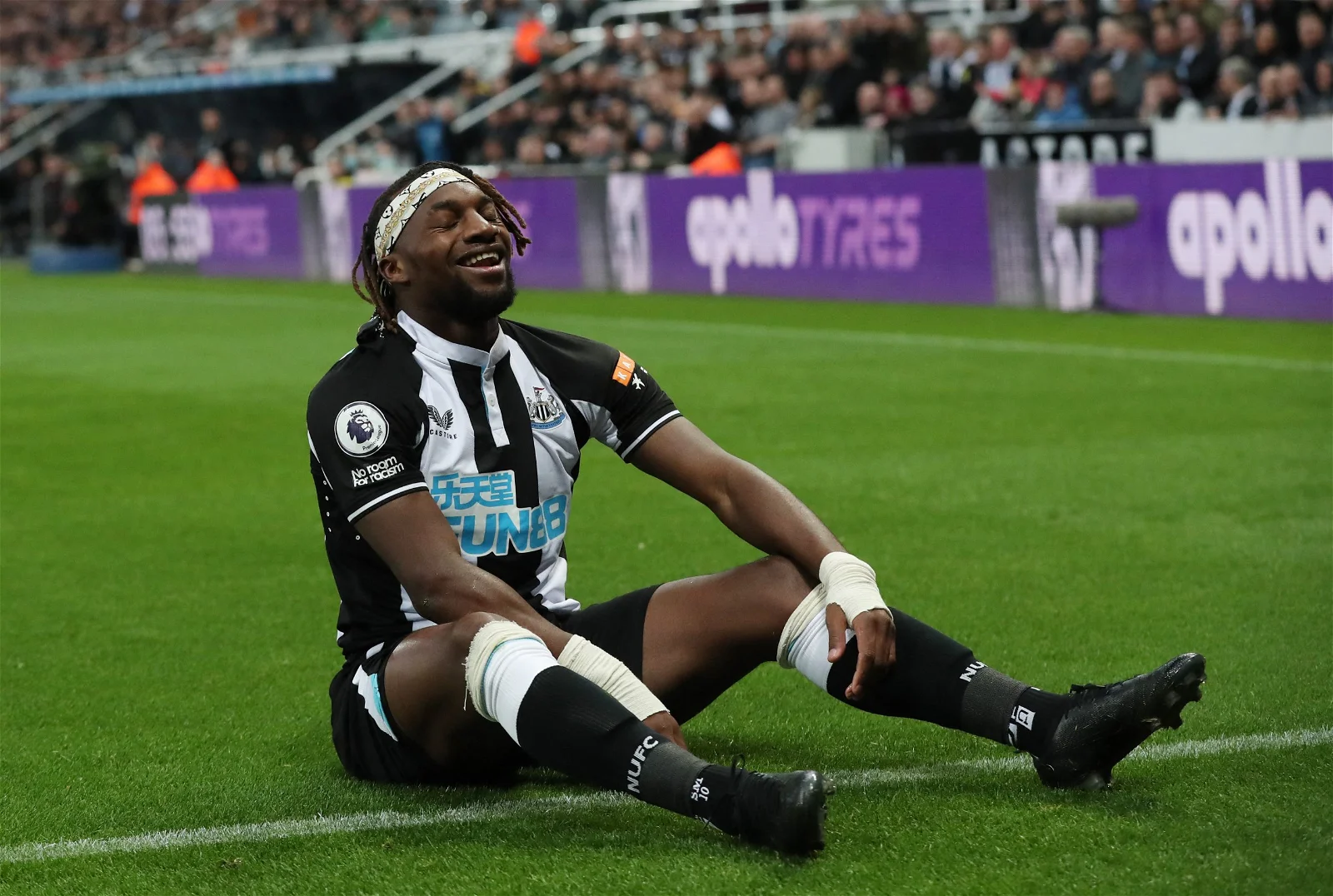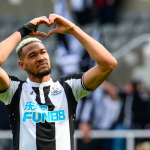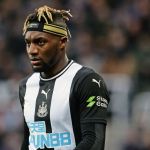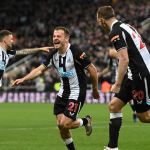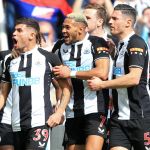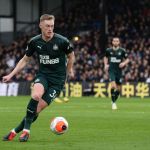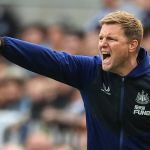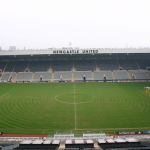 A technical revolution that, see Paris Saint-Germain, needs strategy and planning - as well as a certain balance and technical backing for the coach's ideas - but which allows Newcastle to bypass so many Premier teams and place itself just below the English Big Six. By reaching, in practice, that upper middle class to which Leicester and West Ham have joined. Work has begun on the new sports center and in February, although more unofficially than officially, there was talk of plans to expand St. James' Park. Not to mention that from now on, tournaments and exhibitions in Saudi Arabia will be wasted while controversy has already started over the Magpies' second jersey in Saudi Arabia's own colors. In a sporting decade in which football storytelling has reached the highest level, with documentation of every step (the docu-series All or nothing or Sunderland 'till I die) and dozens of biopics and docs about footballers and coaches, we await Newcastle's entry into this strand of storytelling. Although, speaking as Millennials, it would be more nostalgic to have a film not about this Newcastle but dedicated to that of Alan Shearer's team and jerseys with the coolest sponsors ever.