The new nss jersey in collaboration with Kappa and Bambino
Inspired by the name Bambino, the jersey is a tribute to those who never stop dreaming
From the meeting between Kappa and the natural wine store in Paris, Bambino, came a unique shirt whose main goal is to celebrate creativity. Inspired by the Bambino name, nss created "Ceux qui rêvent," a tribute to those who never stop dreaming and constantly inspire themselves.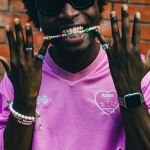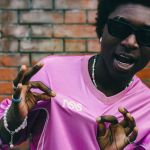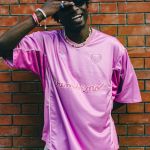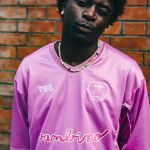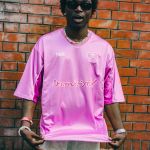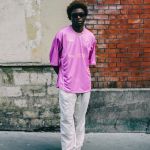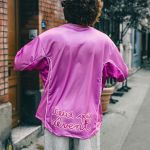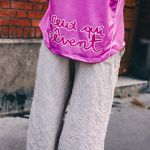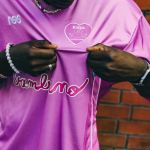 The jersey is enriched with a brand new Kappa logo, where the brand's iconic little man becomes two young boys, two "children" in fact, framed inside a heart. Aesthetically, the jersey is inspired by the Y2K trend, with a boxy fit and a glossy pink color scheme. A pattern with the same Kappa x Bambino logo in tone-on-tone has been added on the sleeves, maintaining the same feel as the soccer jerseys from the early 2000s. Shorts and a stadium scarf are also available along with the jersey.
The collaboration will be launched tonight at an event at the Bambino store, which will also mark nss's first step into Paris.