The first jersey collection for Regal FC, the soccer club created by Chivas Regal
Signed by designer Marc Jacques Burton, they exalt the role of the distillery in the English football community and beyond.
Chivas Regal, the world's leading producer of blended whisky, continues to invest in the world of soccer, celebrating not only the sporting aspect but more importantly the culture around the community between music, art and fashion. After creating a team, Regal FC, it sponsored a 5-a-side soccer tournament that brought teams made up of British artists, musicians and footballers such as Avelino, Teezee, Jordy Innit and Wes Brown onto the terrace of a Manchester hotel next to Old Trafford.


Community and retail selections including
Nivelcrack
,
Alive & Kicking FC
,
Under the Radar
and
Grenfell Athletic FC
took to the field in addition to hosts Regal, who had two teams in attendance. 8 teams to face off in a charity competition through a
£5k
donation to a non-profit chosen by the winning team.
The Regal FC was presented with three kits created for the occasion by designer Marc Jacques Burton - MJB - inspired by the punk culture of the '70s and three distinct expressions of the line of Chivas Regal. Each kit, in fact, takes reference from the blue, red and gold colors that characterize the three blends of the Scottish distillery and introduces them to the world of streetwear. The patterns on the bottles are taken up and redesigned on the shirts, like graffiti on a wall of an English club.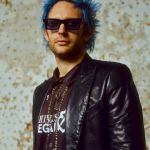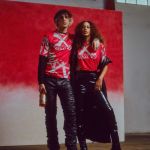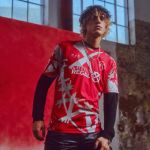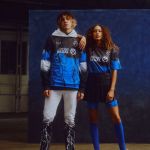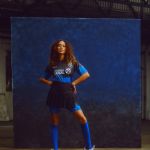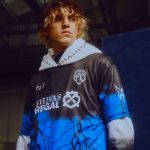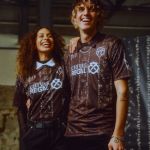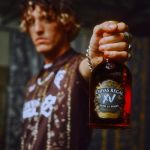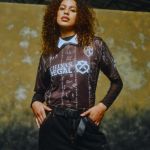 A project of rejuvenation and retargeting of whisky that Chivas has been carrying out for some time, enhancing the younger and more vibrant aspect of their product. Regal FC is the most important initiative of course, and has already become a hub for creatives and artists with a similar worldview and a passion for all aspects of soccer. But the spirits company recently launched an exclusive bottle in collaboration with
Balmain
and a capsule collection,
A Grade
, with young African designers.
The first gold and black Regal FC x MJB kit is already available on Marc Jacques Burton's brand site, here, while the next ones will be released in the coming months.