Josip Iličić is football boots maniac
After Brozović and Kovačić, the Slovenian too chooses the customization of swithadot and footbvllboots
When Matteo Pessina, in the second episode of the first season of The SneakerPod, told us about the relationship between football and sneaker he mentioned the real hidden sneakerhead of Italian football: Josip Iličić. The Atalanta Professor closed a complicated season - both physically and emotionally - with 7 goals and 11 assists, but more importantly he did it with almost always customized shoes. After seeing the emojis on Brozović's shoes and Kovačić's customizations, the Slovenian player of Giampiero Gasperini also chose @swithadot and @footbvllboots to bring a 1-of-1 model to the field that allowed him to be unique.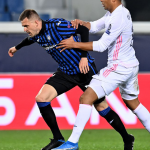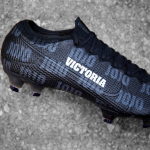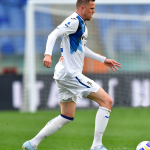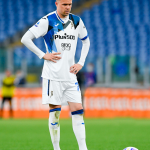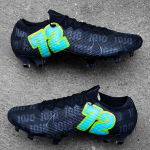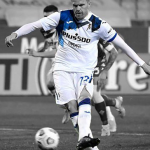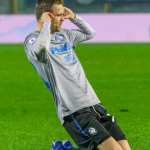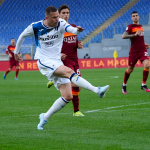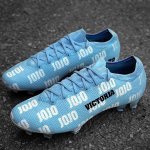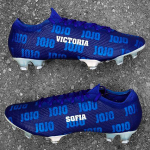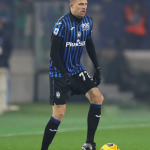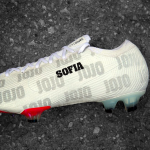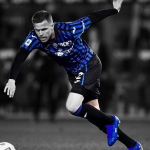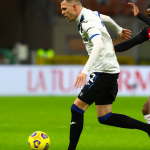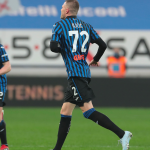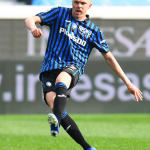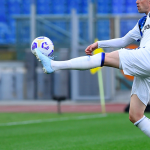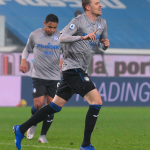 Iličić's starting point was in most cases a Nike Mercurial Vapor 13, reworked in six different ways. A decidedly more sober style than that of the Croatian Inter midfielder - who does not know the meaning of the term - and more impactful from an emotional and personal point of view. On all models, Josip has placed his historic nickname "Jojo" on the shoe upper, while on the sides of the shoes there are the names of his daughters (Sofia and Victoria). To complete the package there is # 72 of him, a number that he also wore during the seasons in Palermo and Florence.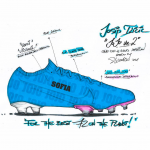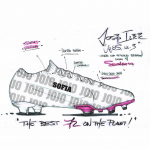 The designers who created the custom shoes for the Atalanta player unveiled via Instagram the drafts, sketches and concepts they exchanged with Iličić during this season.