The new capsule collection by CR7 Eyewear
For the first time with eyeglasses pairs
Cristiano Ronaldo has launched a new collection of his CR7 Eyewear line in collaboration with Italian Independent, the brand of Lapo Elkan - who CR7 has a production agreement for five years with CR7. The main novelty of this collection - the second, in order of release of the footballer's brand - is the presence for the first time of eyeglasses. In fact, CR7 Eyewear had always proposed sunglasses pairs, while this time, with a wide range of proposals, it also adds eyeglasses.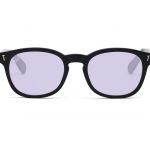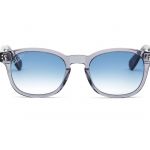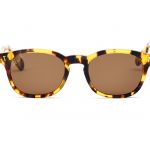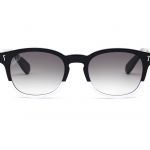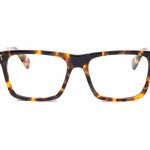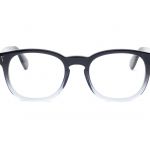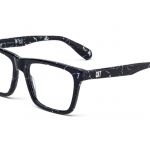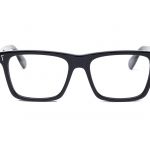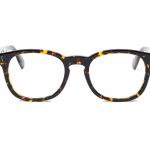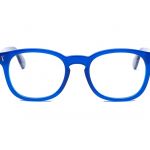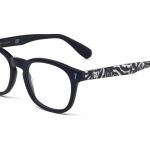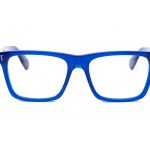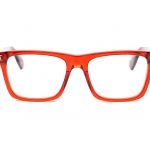 Entirely made of acetate and with metal finishes along the entire frame, the BD-Famiglia Premium has a silhouette characterized by a large amount of details. Starting on the 7th, Cristiano Ronaldo's favorite number, on the front and on the rods. A detail that also defines the MVP model, made with an ultra light material, the TR90. In the different models proposed by the new line, the many varieties of lenses are distinguished both for eye pairs and alone, with elements such as polarized or nuanced lenses, among other things, with the detail of Cristiano Ronaldo's laser-printed signature. Both frame lines have both sight and sun models.
Who knows if even the models of this new line will have a filter for Instagram's Stories like those of the previous collection.
The new CR7 Eyewear collection is available on cr7-eyewear.it