Lacoste launches the new AG-LT21 Ultra with Daniil Medvedev
The #2 in the world will wear the model that brings the French brand back to the performance shoe sector
Lacoste returns to the world of performance tennis shoes and does so with the new AG-LT21 Ultra. The model will be worn by number 2 of the ATP ranking Daniil Medvedev, the young Russian who contributed in the design phase to make these shoes competitive. The game of what many define as the main face of the Nex Gen is very fast and the technology developed by the French brand to respond to the tennis player's input is at the forefront.
The shoe offers a padded collar around the ankle, a double lacing system for locking and a PEBAX support frame that forms an internal cage around the foot. The big news lies in the sole, made in collaboration with Goodyear to ensure maximum stability. The package is closed by the DOW foam midsole and the KURIM support on the forefoot.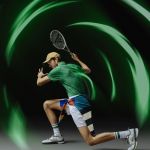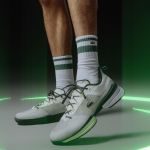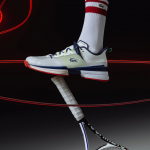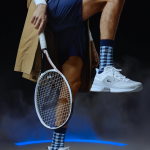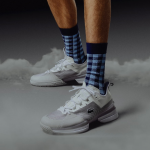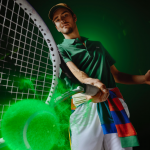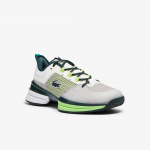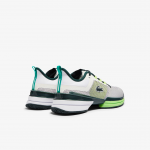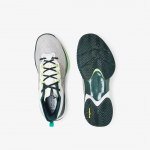 Lacoste's history in tennis has almost reached 100 years. René Lacoste made his debut with his iconic polo shirt in 1933, bringing a decidedly different and "humble" fashion dimension to a sport that was born only for the nobility. The French brand has contributed to the aesthetic revolution of tennis, a revolution more aimed at clothing than footwear. But with the AG-LT21 Ultra, Lacoste tries to reverse course and tries to enter again a market that he had slowly abandoned over the years.
The choice of Medvedev as the main testimonial is also a question of style. The tennis player, who moved to France from Russia at the age of 18, explained that he began to appreciate the fashion side of this sport thanks to Lacoste. Russian is synonymous with freshness and youth but above all with the future.

The AG-LT21 Ultra will be available in four colors, for both men and women. Three out of four designs have a white base, then declined with the classic green shades of the French brand, with blue and red and with a total white. The market launch price will be € 180.

The new AG-LT21 shoes are available at lacoste.com.