The aesthetic of Nineties' football in UMBRO x Rowing Blazers collection
Twelve items in limited edition
UMBRO and Rowing Blazers presented together a collection dedicated to football with twelve garments in limited edition. A collection borned from the Greenhouse project of Foot Locker and that link to the passion of Jack Carlson - founder of the American brand - for the sports world and especially for UMBRO, which as the designer himself specified, "as innovative in creating patterned soccer jerseys". Rowing Blazers, after working with the NBA on a collection last February, moved to football but proposed references to another sport dear to Carlson, rowing.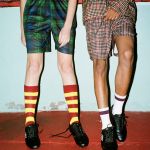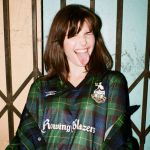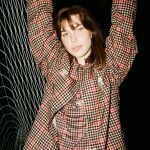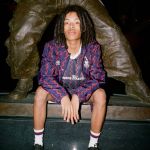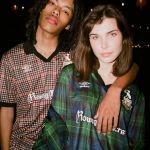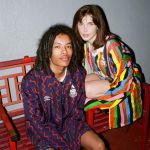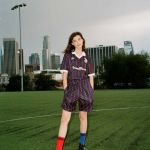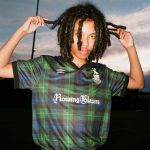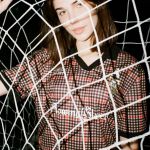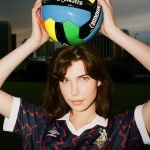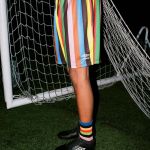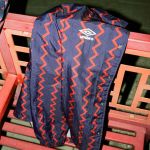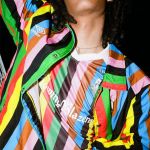 During his years of studying in college, Carlson was a rowing champion and also represented the U.S. Olympic team. In fact, in the collection, some garments take up the style of the suit worn by rowers, with the checked tweed pattern, zigzag stripes and typical models of croquet garments, a British sport of which a ball is also proposed in the collection. Items including football jerseys, shorts, blazers, sweatshirts and shirts, with bright colors (crossed in the most imaginative ways) and the Tartan Gordon model already typical of Rowing Blazers. All this, in a football style fully in line with the models of the nineties of UMBRO.
On each piece of the collection there is the coat of arms of the College of Arms of London, in which Carlson studied and for which he asked permission - as a former student and having been part of an athletic team - to show it on the collection. This is joined by the Rowing Blazers logo in the center of the jerseys (as a sponsor) and that of UMBRO on the right as a "technical partner".
The collection was born thanks to Greenhouse, the Foot Locker incubator project that, born with the aim of improving the custom care and the relationship with younger customers for the American brand, has also become a source of autonomous activities. Like this one between UMBRO and Rowing Blazers, designed to combine an old school brand like the English sports brand with a newer one such as this American.
The UMBRO x Rowing Blazers is available in limited edition on rowingblazers.com